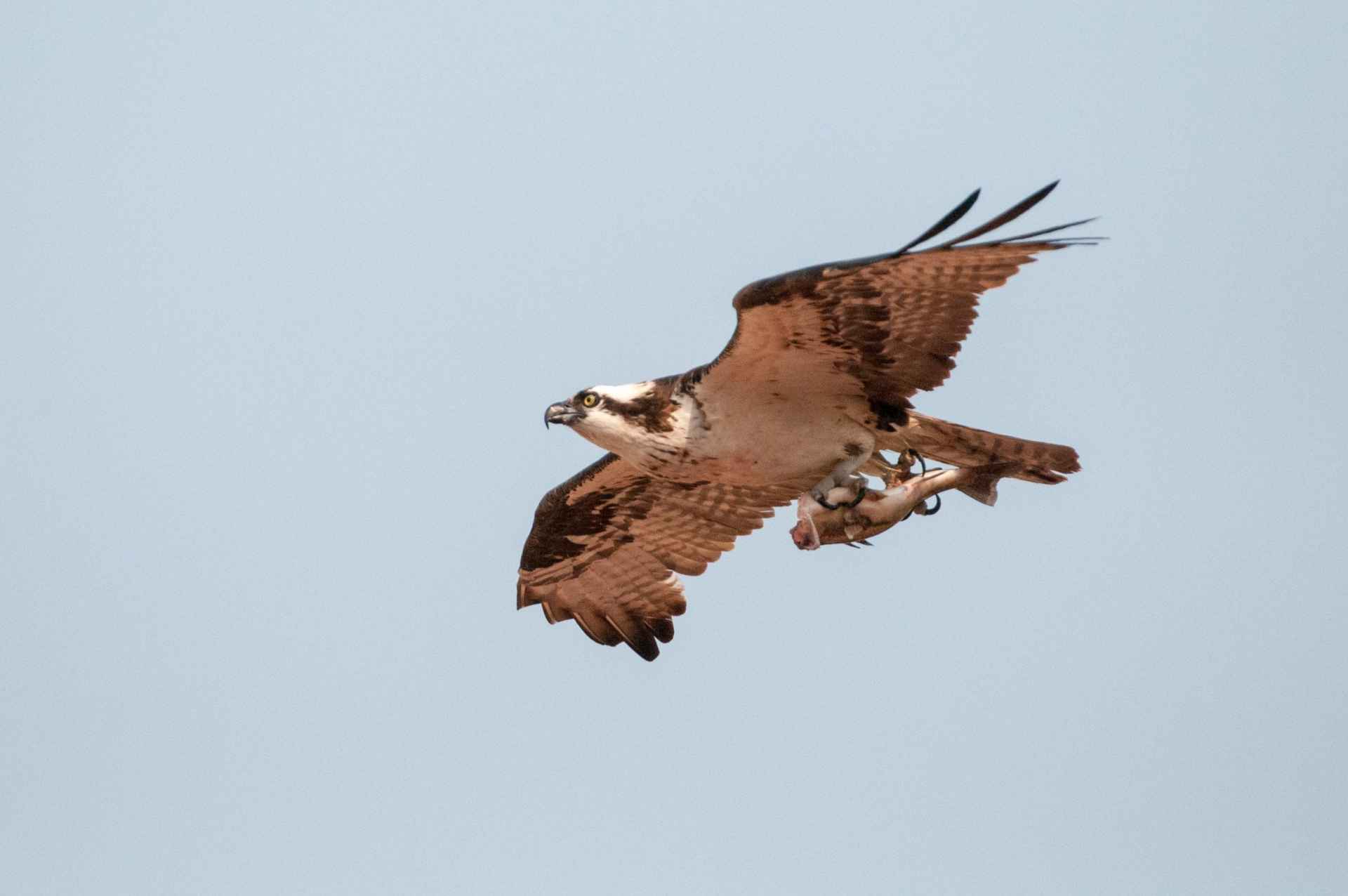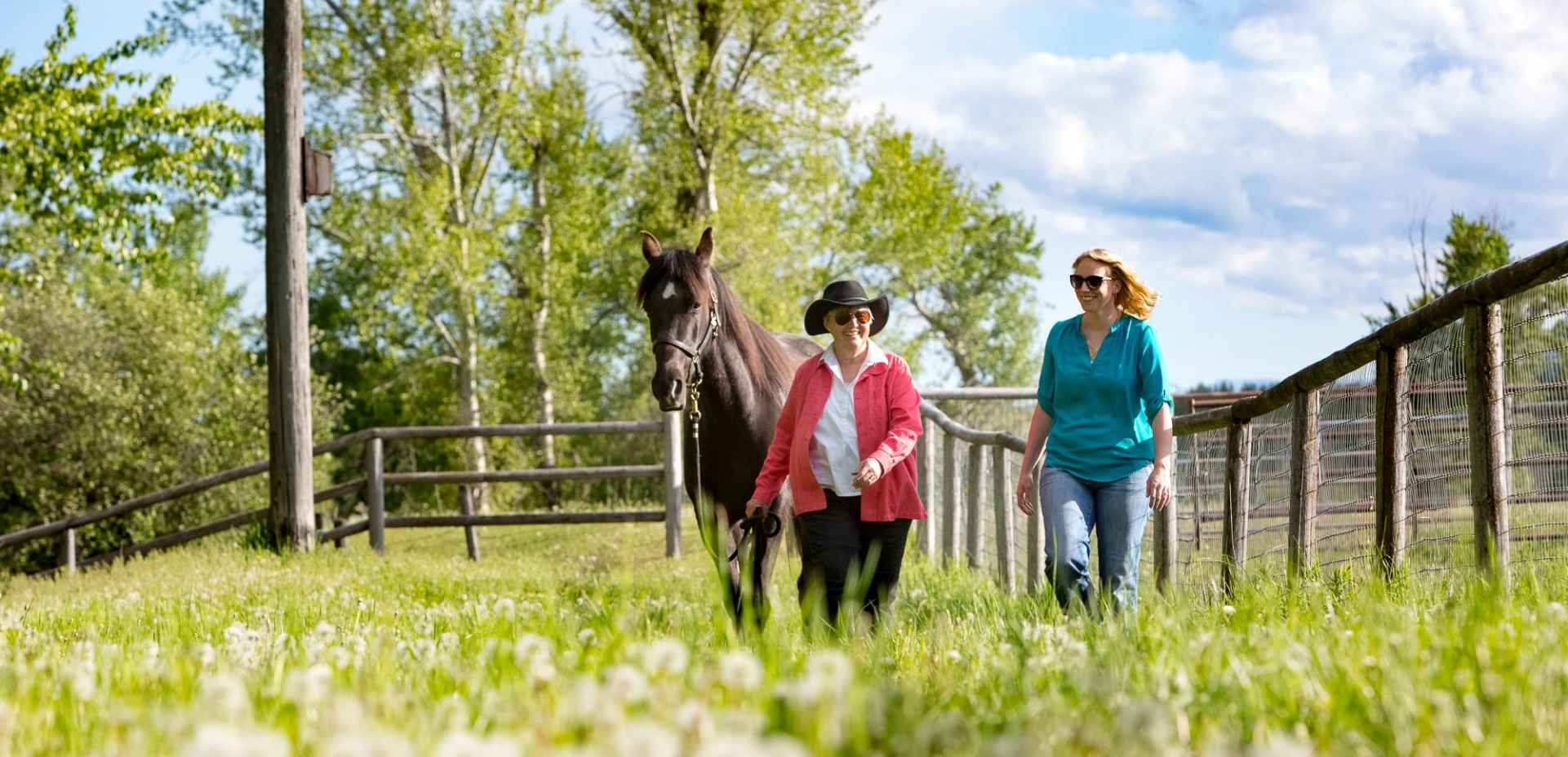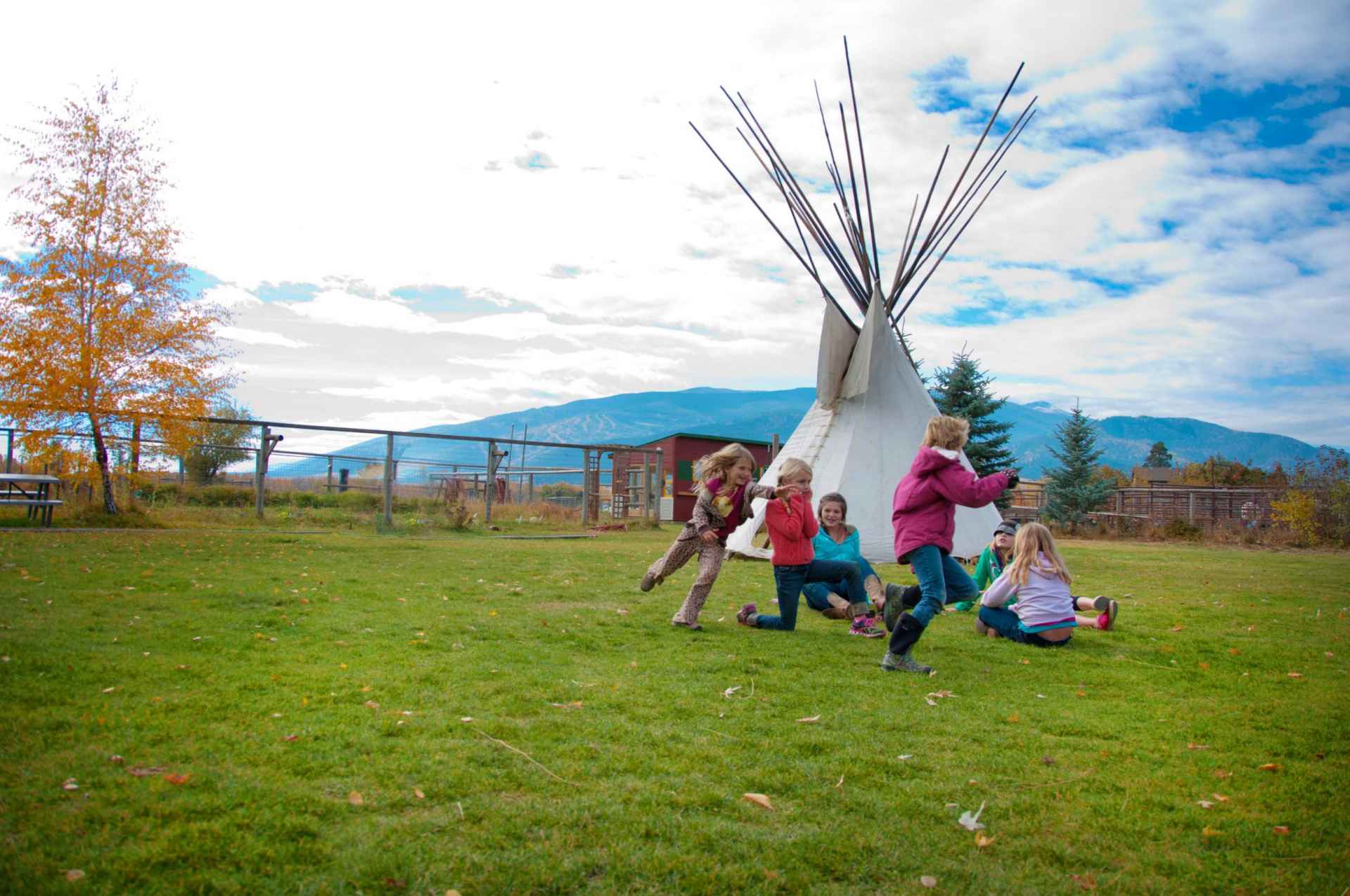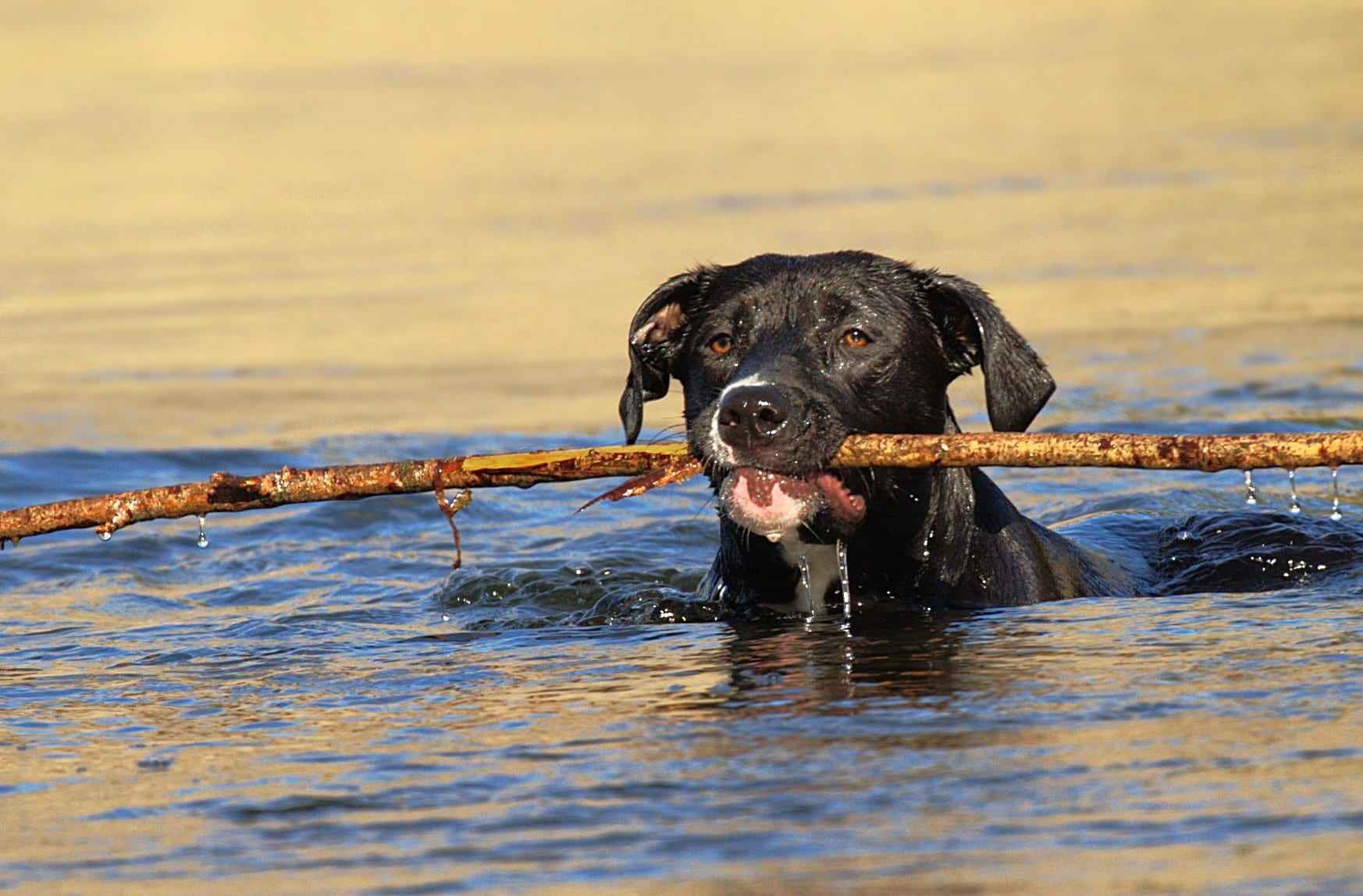 170831 MT {Image # (1) } 34
Dunrovin Ranch Destination Missoula Harlequin Contest By Pam Voth Photography A9A7655 Cropped
Tamar Kasberg Photo 94313
Jewel With Stick In Water
4 Live Cameras   ◊   24/7 Access
Check out this live view from our very own Osprey Nest Cam. (Press the ► button below)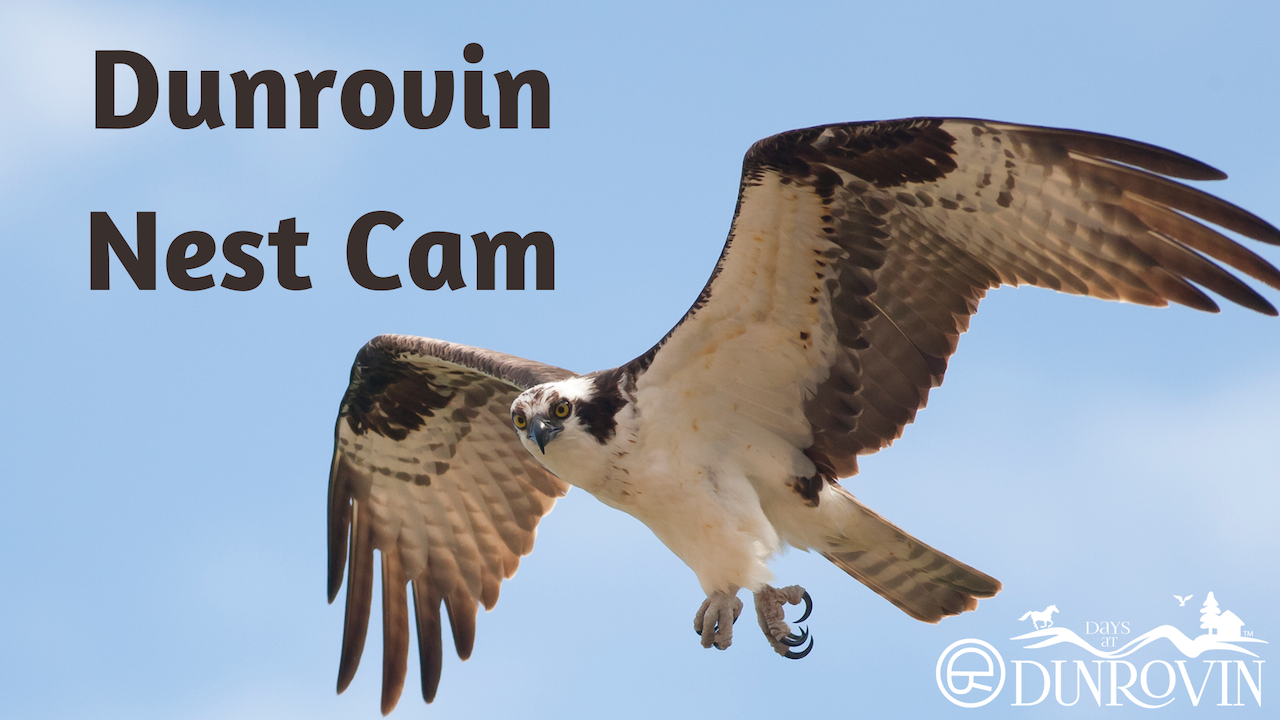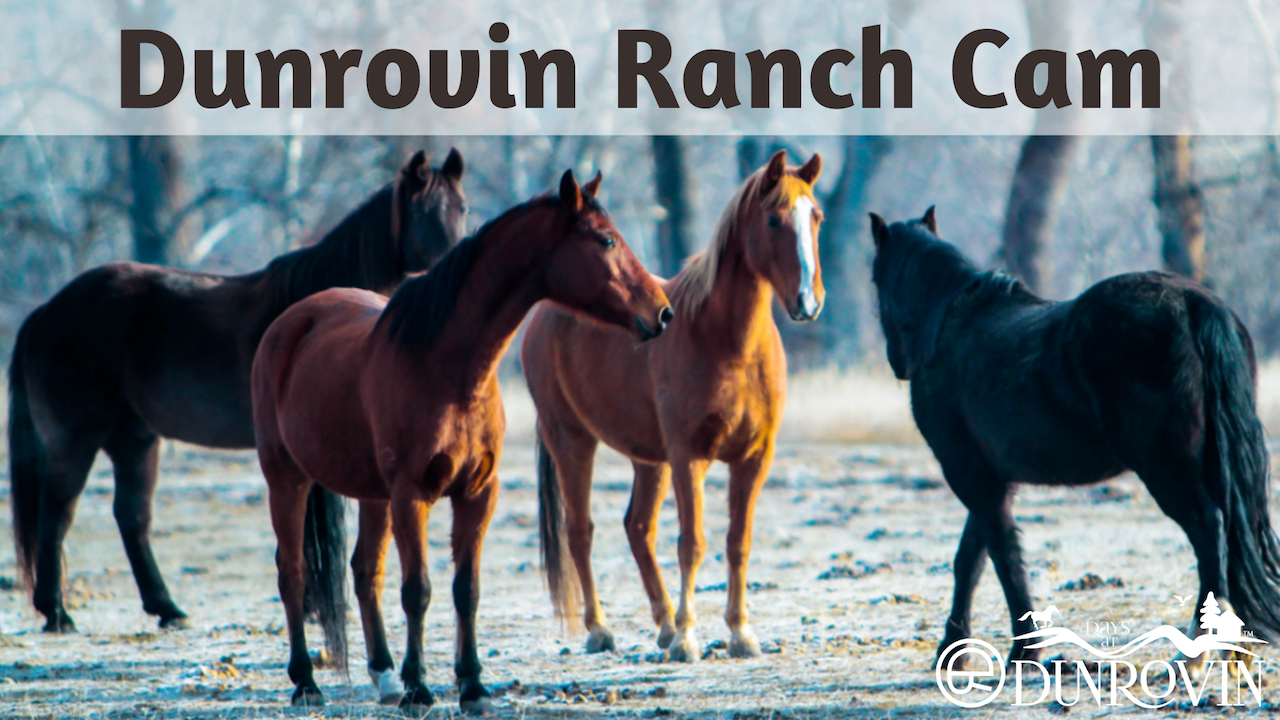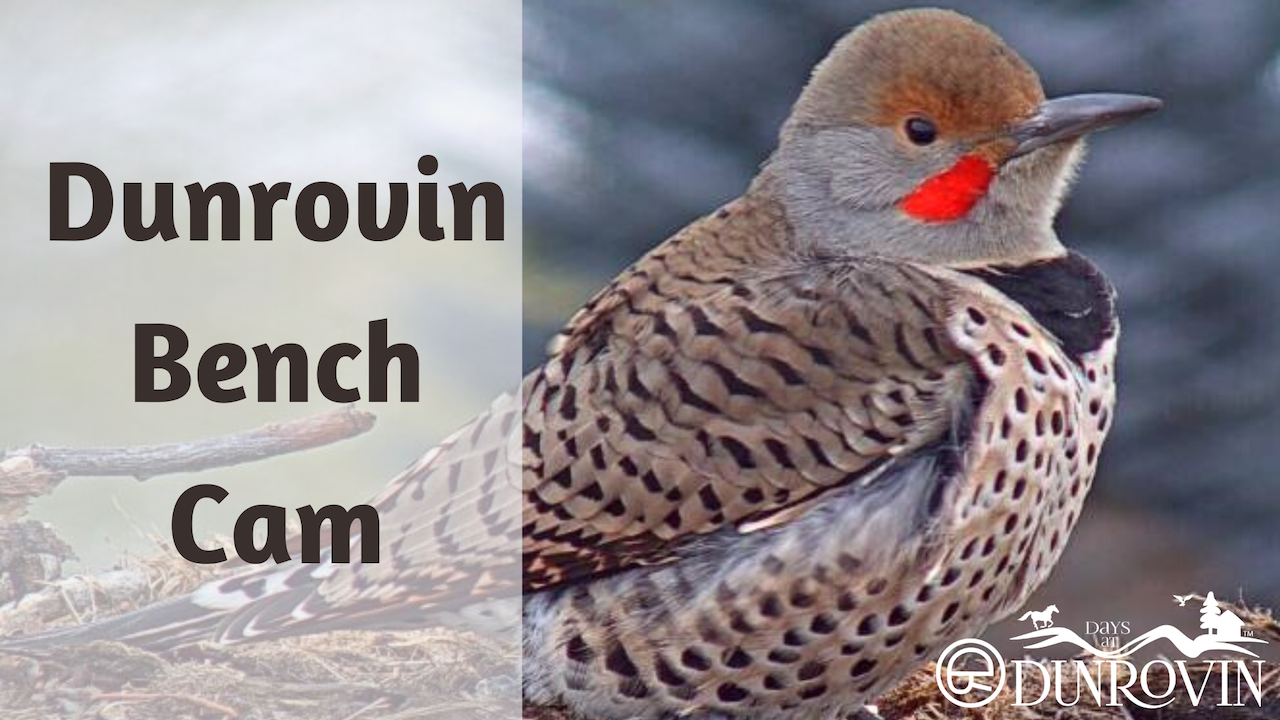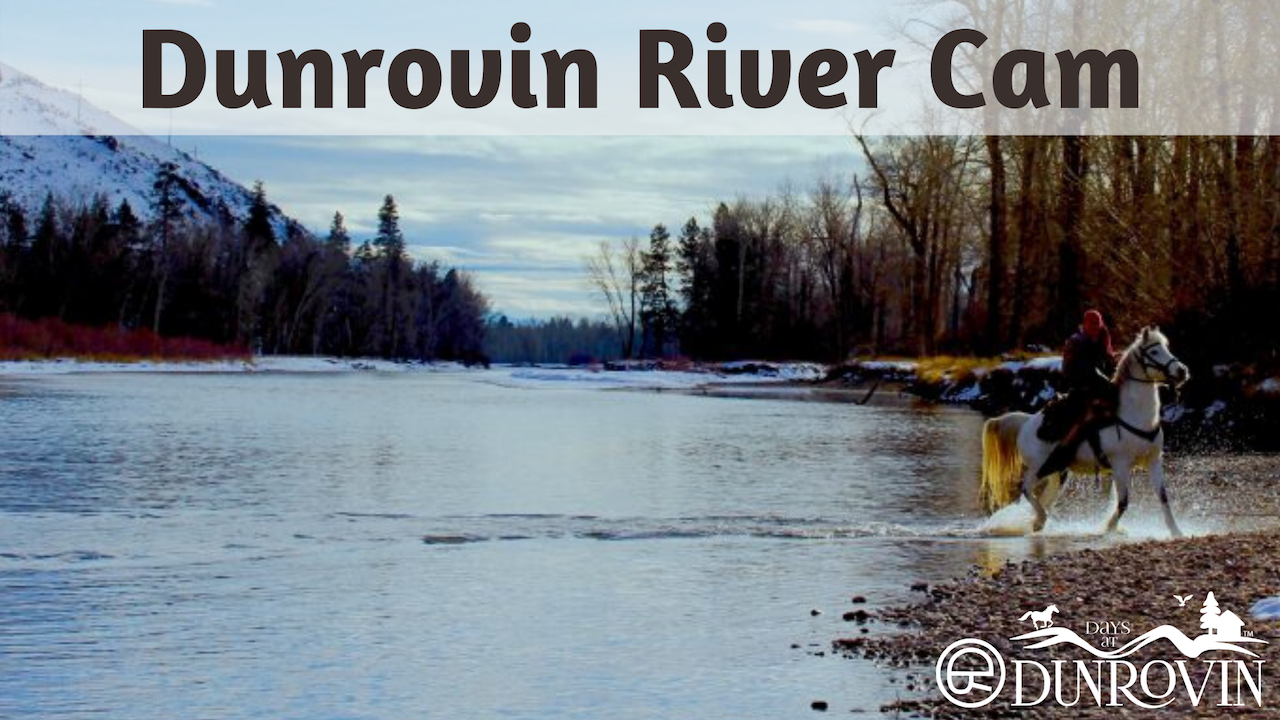 What will I see? What will I hear?
Enjoy full access to all 4 cameras with ambient microphones and infrared night lights to immerse you in the sights and sounds of Dunrovin Ranch 24 hours a day, 7 days a week.
The Nest – An intimate view of ospreys nesting and raising their chicks every summer, and of the wild birds that come to the bird feeders all winter long. 
The River – A world unto itself! Where ospreys fish, wildlife roams, dogs swim, horses cross, people play, and nature is on display as the river flows, floods, and freezes.
The Bench – Where wildlife gather to seek food and shelter along the edge of the fields, into the riparian forest, and down to the shores of the river.
The Ranch – A front row seat to engage with all the ranch activities. Interact with ranch staff, special guests, artists, authors, scientists, and characters of all kinds.
Explore all that Dunrovin has to offer...
Dunrovin offers more than just nature viewing.
Members enjoy full access to scheduled and impromptu live programming, interaction with ranch staff, and inside alerts to what's coming up. You'll get to join in our discussions about birding, animal training, science, and so much more!
Sign up for our weekly newsletters
What is DaysAtDunrovin?
Lady Dunrovin explains how one live web camera over an ospreys' nest became a cyber front porch that created a virtual village.
Dunrovin Ranch is a family-owned guest ranch in Lolo, Montana, where horses are partners, guests are friends, the Bitterroot River runs free, and fun and adventure are a way of life.
DaysAtDunrovin is Dunrovin's cyber front porch, where people gather to form a virtual village by sharing Dunrovin's world and their love of animals, nature, science, and the arts.
Pull up a chair and join us!
Here's what our members are saying:
"Just wanting to thank you so very much for sharing your lovely ranch and, in particular, the osprey experience. I am glued to your site watching the Osprey family and the horses/dog/hearing the donkey in the background etc. What a joyful and spiritual experience for me." ~ Carol
"It's so lovely of you to share your ranch with everyone throughout the year. It's the next best thing to actually being able to visit your ranch in person!! Because of the time difference on Saturdays when I was home last year I would turn on to your site and when the sun was just coming up would phone my mom and we would watch the sun rise together and see Ozzie bringing breakfast to his family. We were able to watch together the little ones first flights, etc. We discovered that Mom would see everything about 30 seconds before I did so would tell me to look either to the right or the left if something special was going on like Ozzie coming in with a fish! My Dad passed away about two years ago and it was one time over the phone that my mom really started to laugh over the antics of Percy, Hope, and Dilly and I realized that was the first time I had heard her laugh like that since my dad had passed away. So thank you so much again for making your site available to everyone." ~ Denise
"I am so impressed with everything I've seen and read about the Osprey's and "Dunrovin"! Over the last 6 weeks since finding y'all, I watch the nest EVERY DAY and I've read nearly every word on every page y'all have online. All the horses, the staff and JEWEL... what a gal! I've seen her trottin' around like she owns the place! 🙂 All are so wonderful!" ~ Ron
Join us on the Cyber Front Porch!
Help us keep dunrovin a vibrant and engaging place!