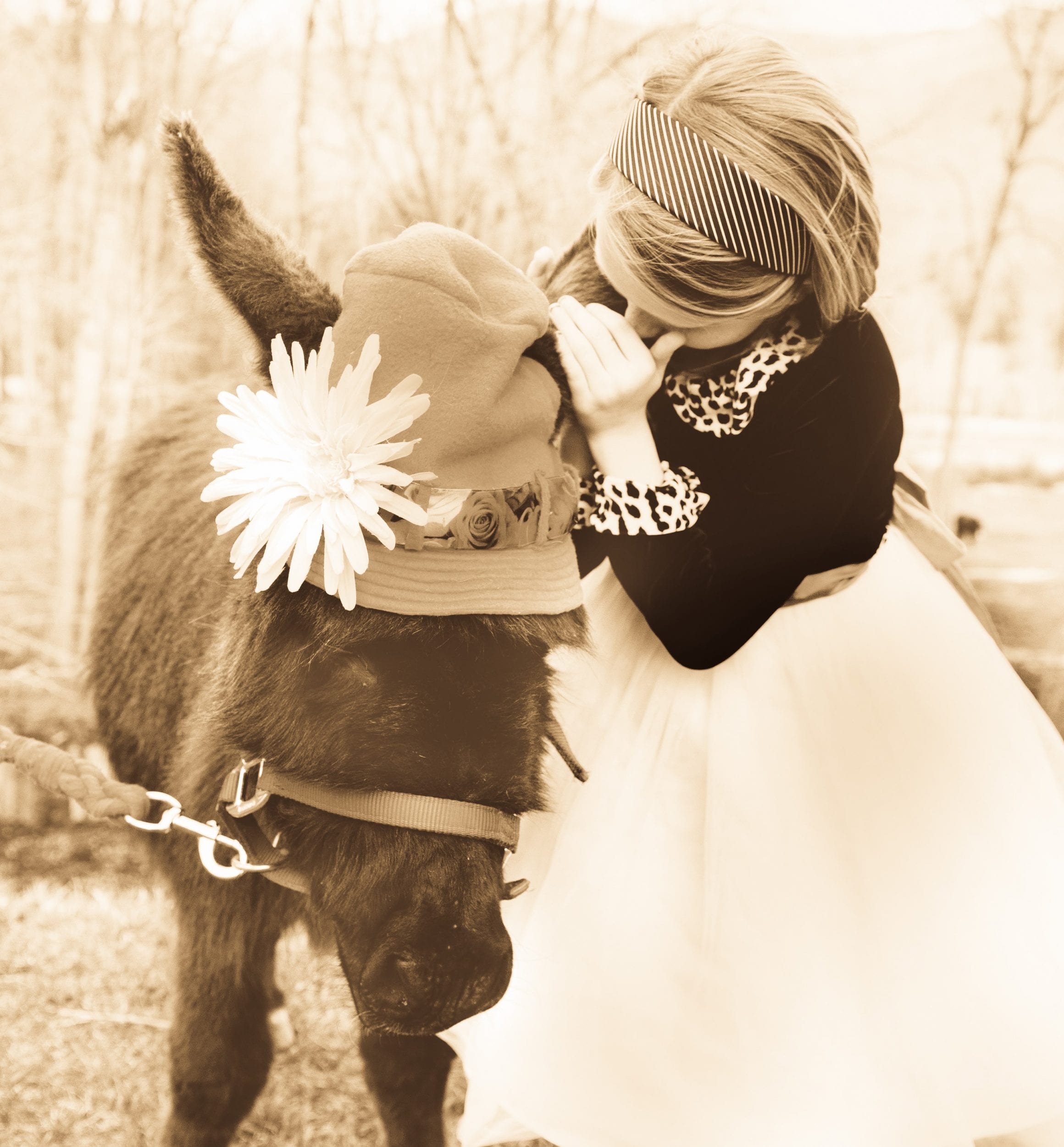 Be sure to check your inbox!
Ranch Talk Information Flyers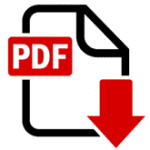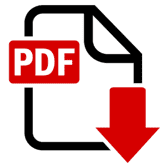 These PDF flyers provide additional information about what you see at Dunrovin and explain the topics presented during our special live broadcasts. Each flyer is a PDF file that can be opened separately. They may also be downloaded and printed.
Ranch Talk Flyers
Get the weekly newsletter and broadcast schedule in your inbox every week.