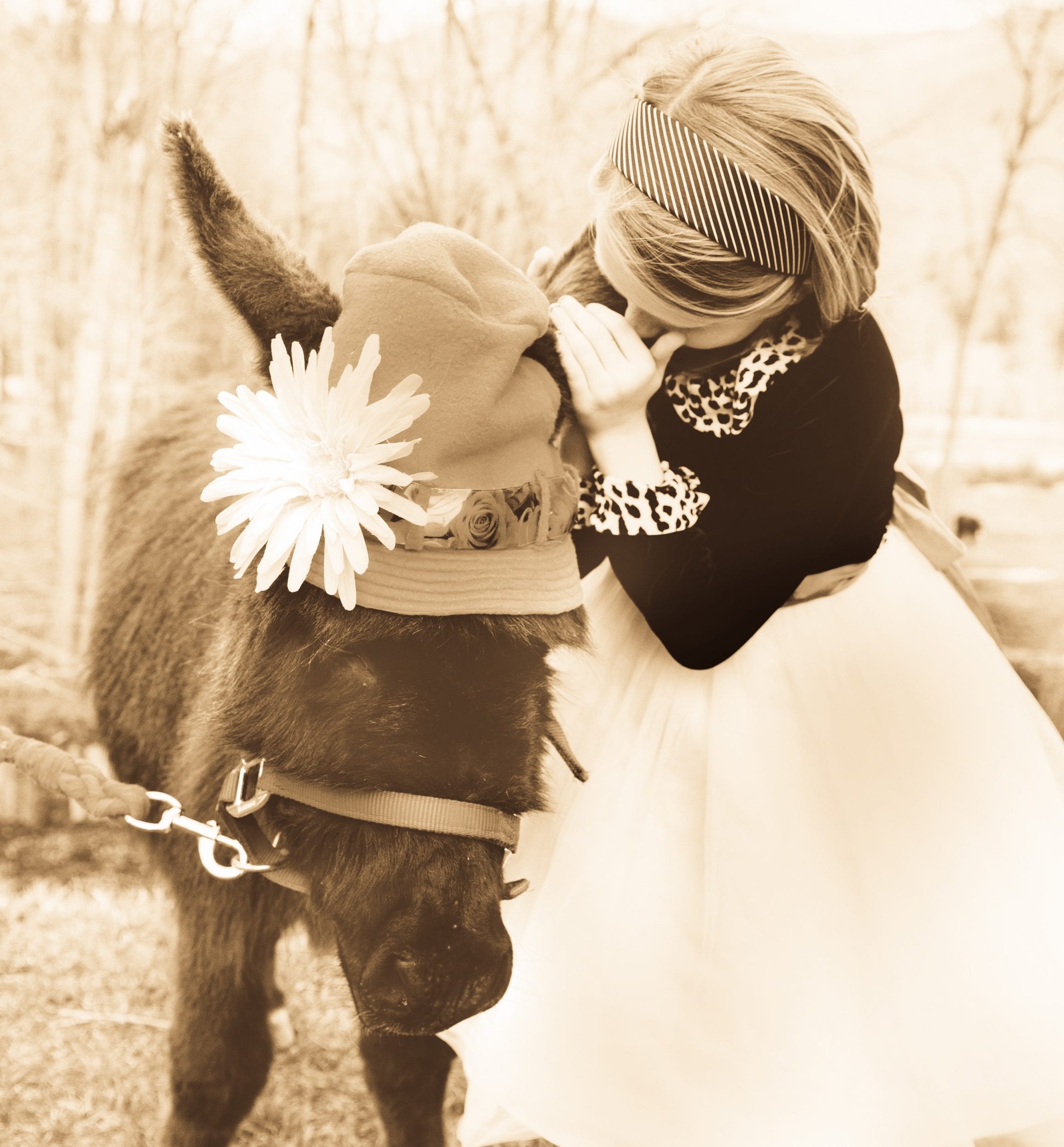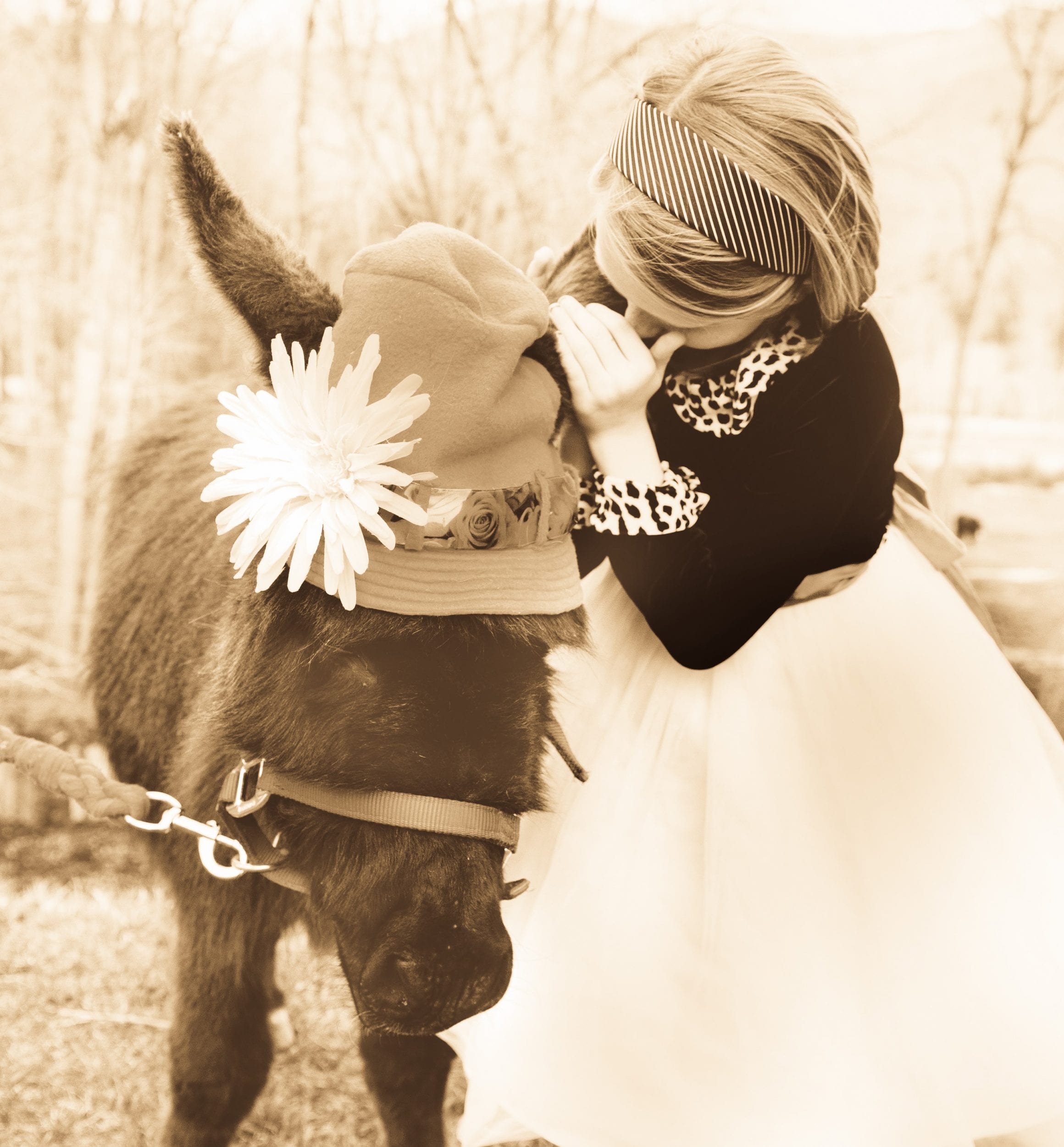 Winter Came..and Went!
Winter finally dropped in for a short visit. The weatherman forecasts that by Tuesday both the daytime and nighttime temperatures will be above freezing. This means that our planned Tuesday broadcast may have to be swapped for an activity that doesn't depend on snow and cold temperature. Jame and SuzAnne have something in mind should that be the case. You'll have to come for the broadcast to see what their Plan B is.
We are confident that winter will make an encore appearance and we can then create our snow lanterns described below for everyone to enjoy.
Be sure to check out the DIVAS' latest advice to Kola about new year's resolutions. We all think he got what he deserved.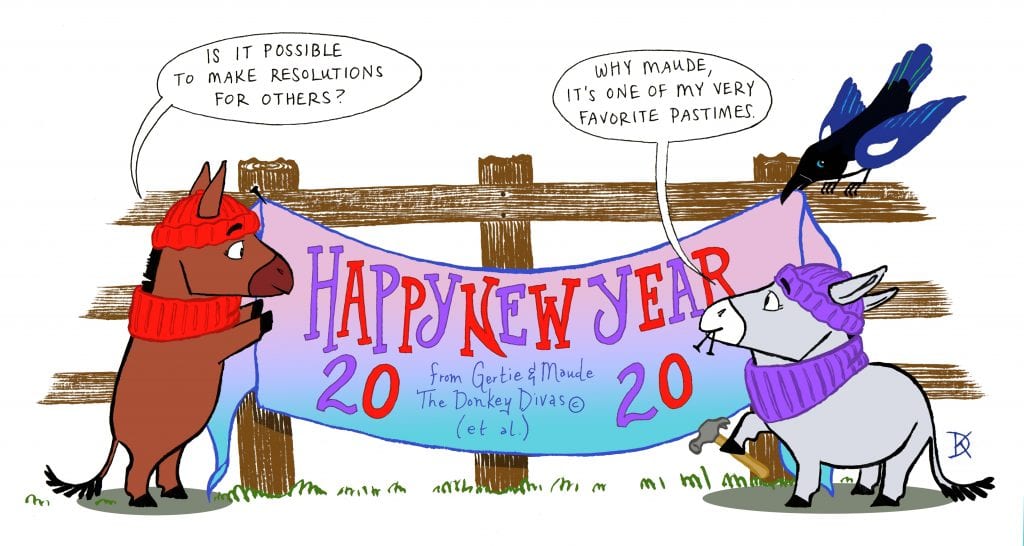 Oh dear! You can only access this content if you pull up a chair and join us on our cyber front porch! Please log in or Sign Up Username Password * Remember Me Forgot Password Login
February: Wildlife in Winter
September: Animal Wellness
April: The Wonder of Birds