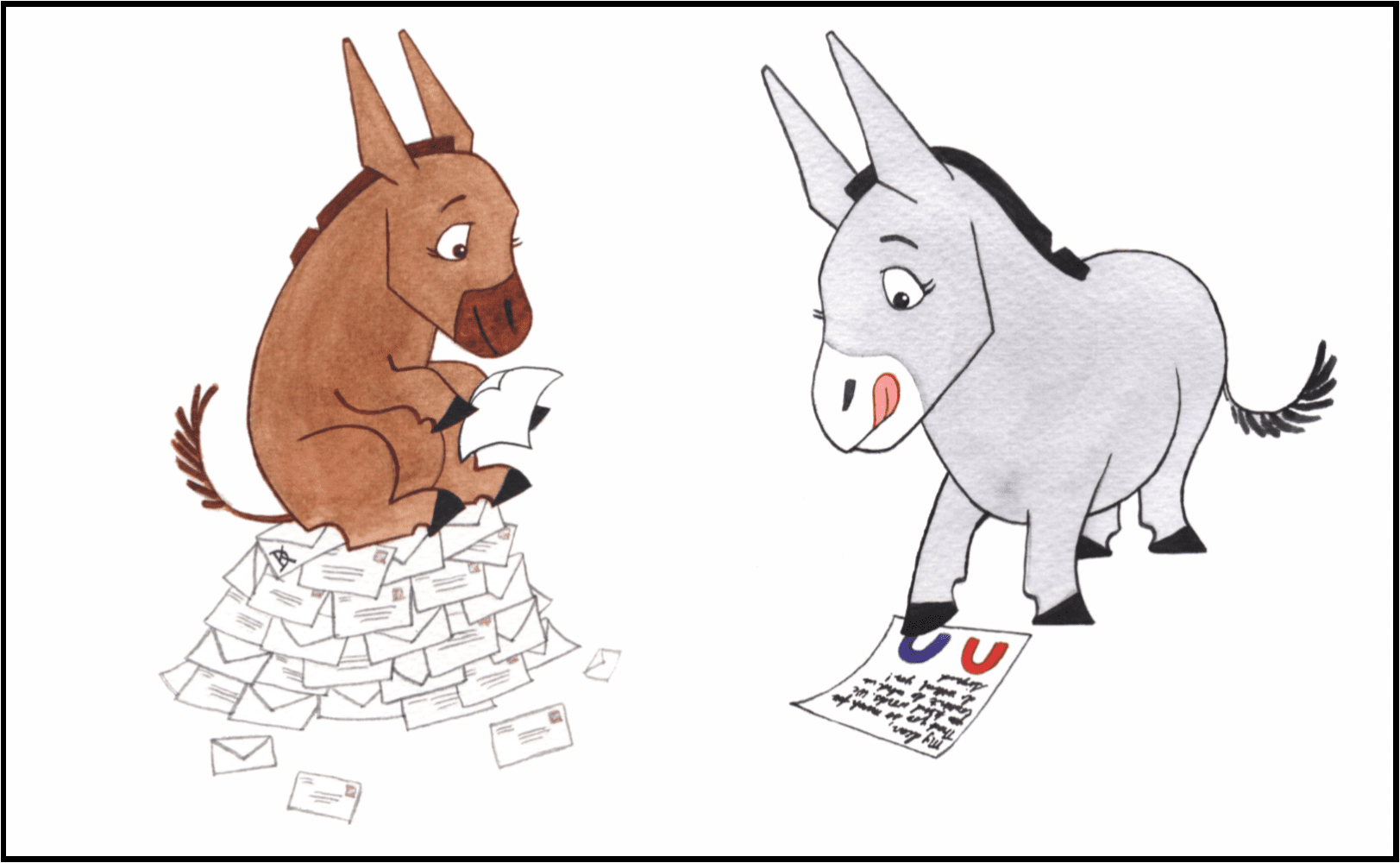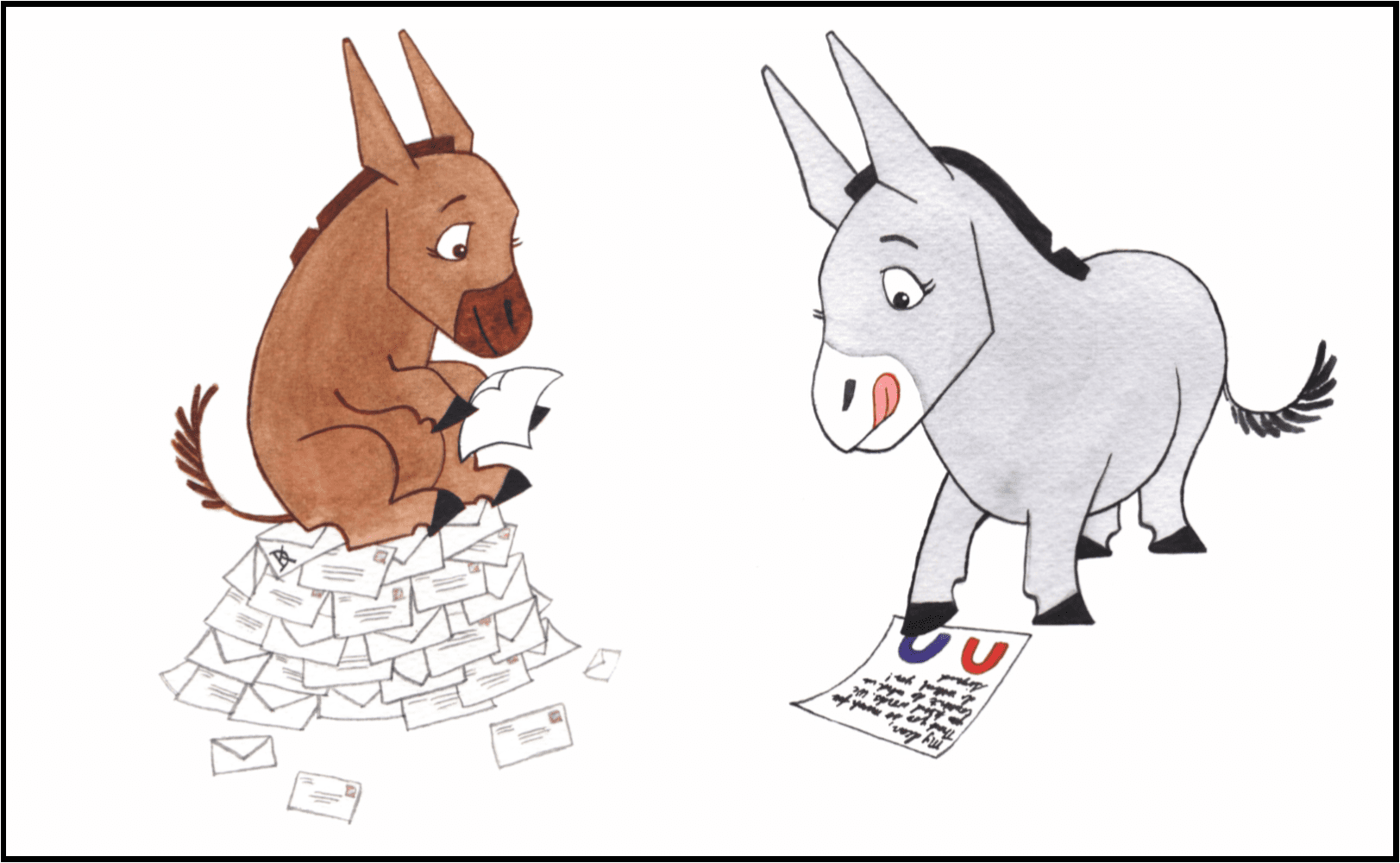 Miss Gertie and Miss Maude, otherwise known as Dunrovin's Donkey DIVAS, feel it is their duty to assist the animal world with advice on how to go along and get along not only with one another but with the humans in their lives. Humans can be a perplexing lot for many animals. However, the DIVAS live on a guest ranch where they serve a mascots. They come into constant contact with humanity in all it forms. Their vast experiences with humans of of every type entitles them, or so they think, to dish advice to the animal kingdom. Please direct any animals you know who might need nonsensical advice to write to the DIVAS at [email protected]. Dunrovin Ranch limits its role to enabling them. It cannot be held responsible for the veracity or appropriateness of their advise.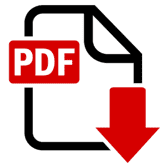 Posts and links on this page are PDF documents that you can download or print.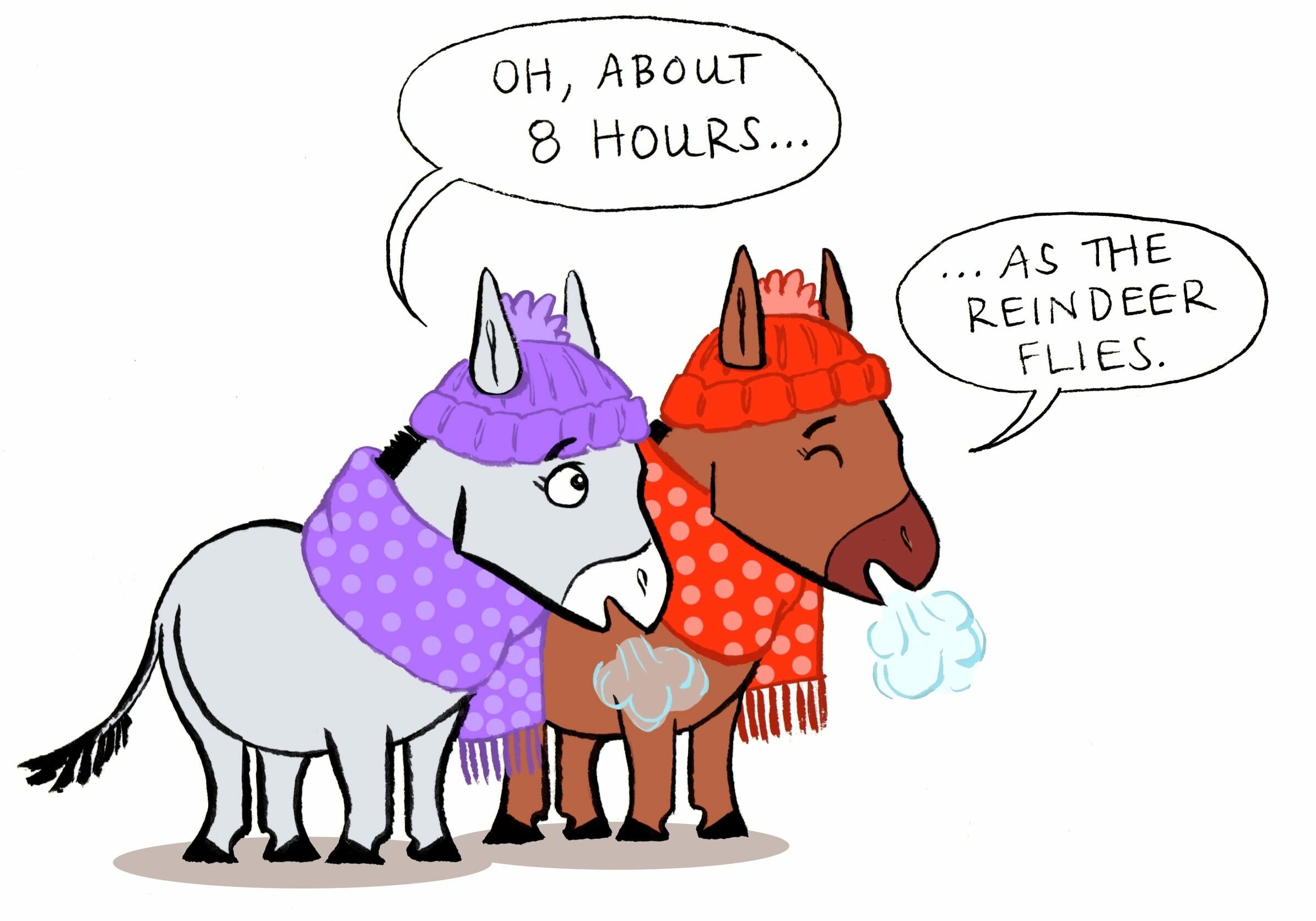 Canadian caribou might be very disappointed to learn from the DIVAS that they may have to alter their retirement plans to move south to Montana to escape the fierce Canadian winters.
December 2019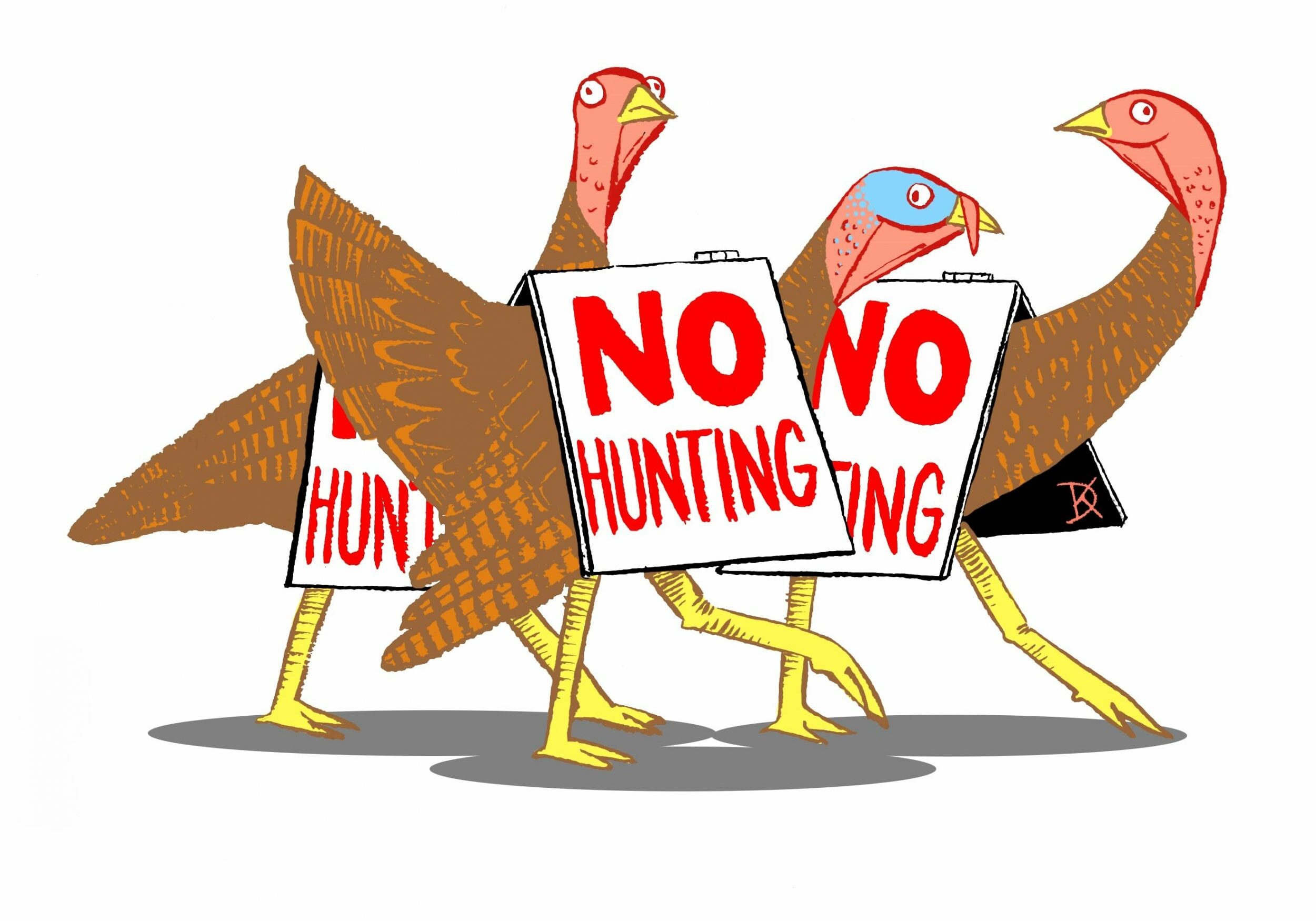 Messy birds at the Bench bird feeding station spread sunflower seed all over the ground which have attracted a clean up crew of turkeys. With Thanksgiving on its way, the turkeys have turned to the DIVAS for advice on how to avoid ending up on some hunter's dinning table.
November 2019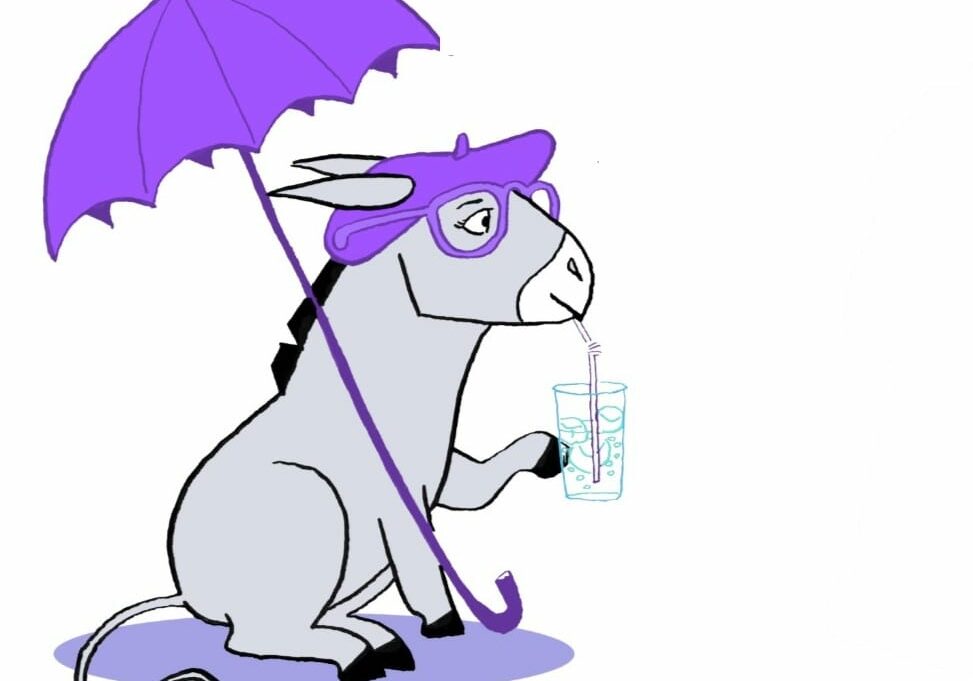 The DIVAS love nothing more than passing judgement on others - especially on those beautiful and high and mighty horses. They readily volunteer to select the best painted horse during the Equine Art Extravaganza.
August 2019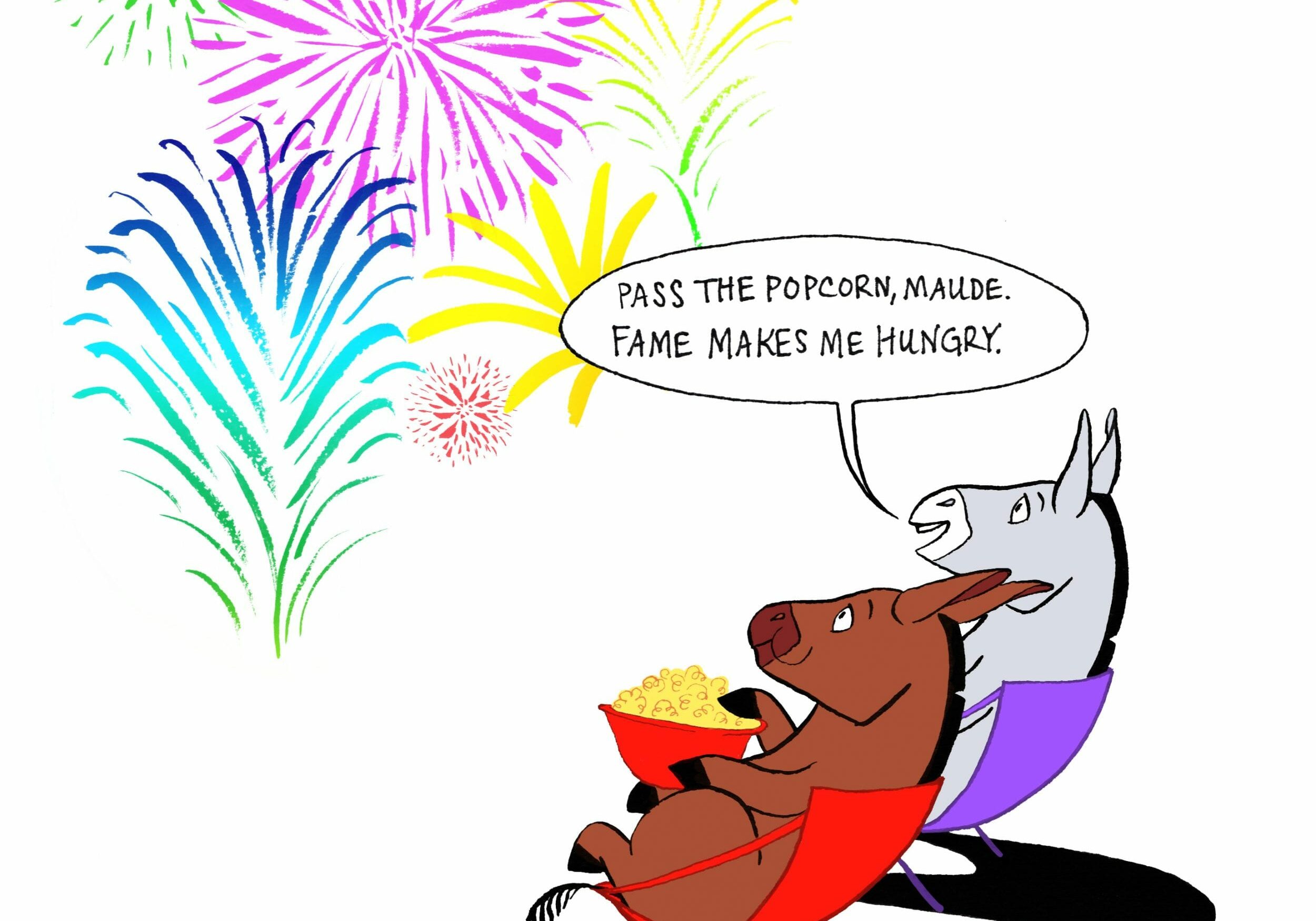 While humans may love to celebrate the birthday of the United States of American with bright and loud fireworks, many in the animal kingdom don't understand and are frightened. The DIVAS are always ready to assist animals in fear.
July 2019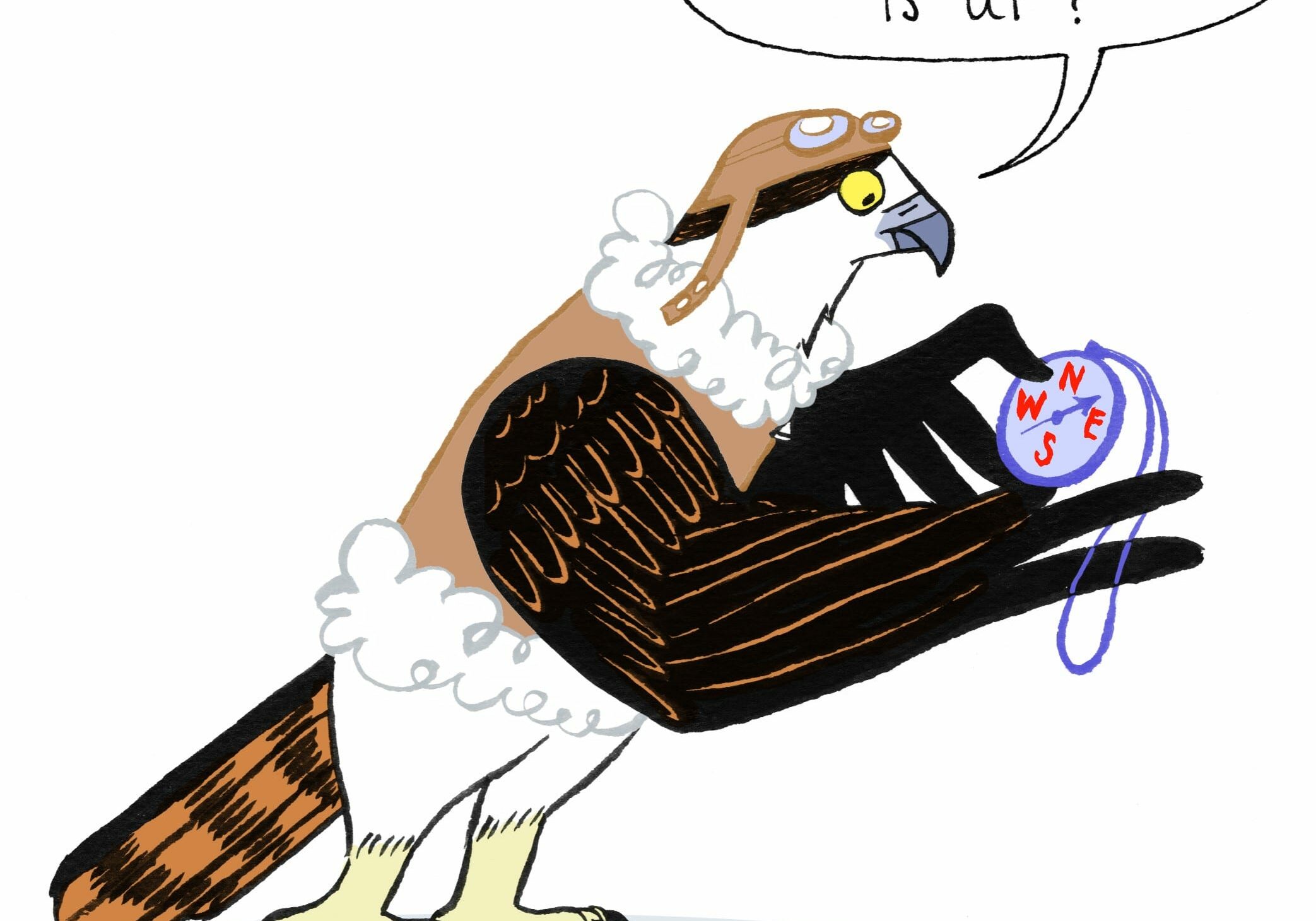 Harriet need help from the DIVAS to find the perfect Father's Day gift for her wonderful mate, Hal. He is the definition of perfection when it comes to providing for his family and protecting them from all intruders.
June 2019
Word of the DIVAS' great success at the Wild Walk and visiting fans at Missoula Valley Brookdale has put a smile beneath Mr. L. E. Funt's trunk? He thanks the DIVAS for representing him in such high style.
May 2019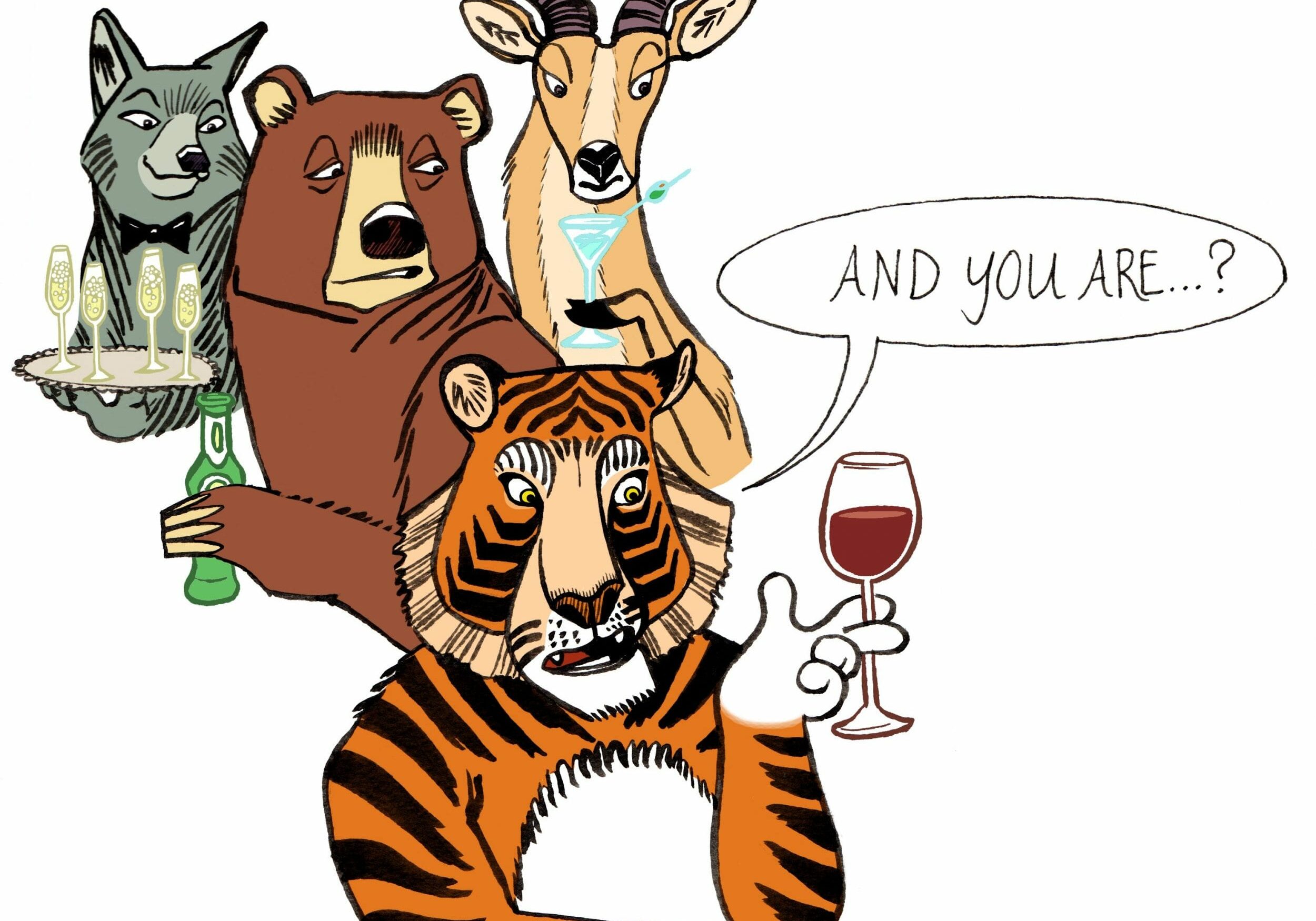 Mr. L. E. Funt's lack of suitable transportation has made him turn to the DIVAS for a special favor. Will they oblige him?
April 2019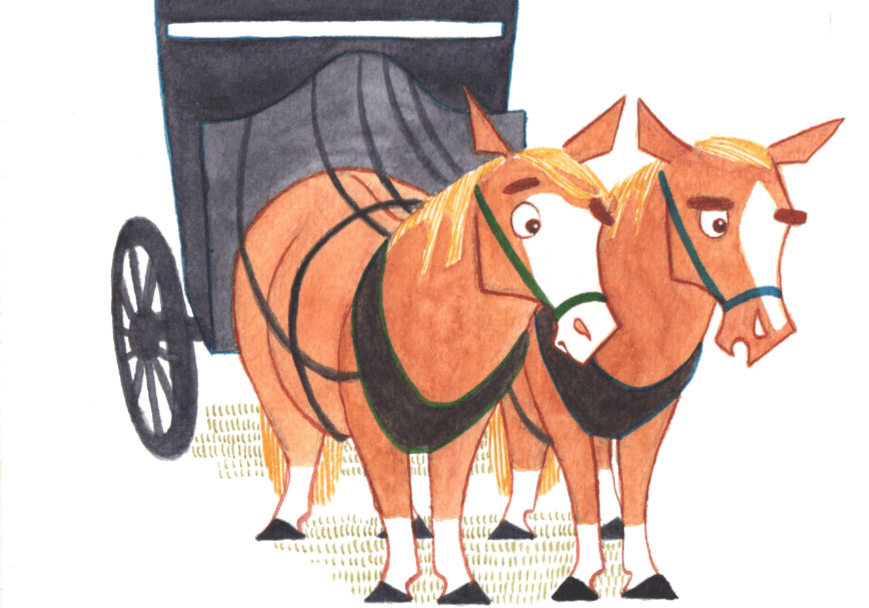 Captains Lewis and Clark want to know when the DIVAS plan to get in the their harnesses and actually pull their weight.
March 2019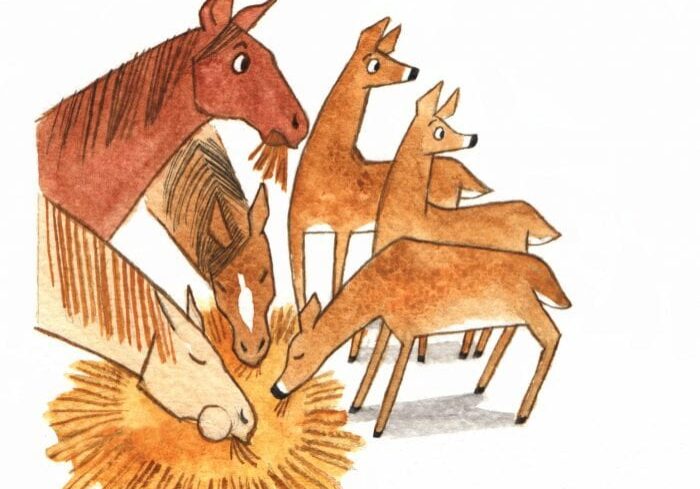 The DIVAS' approval of the deer living near Dunrovin sharing the horses' hay does not extend to their own.
February 2019