Join us on our virtual Front Porch!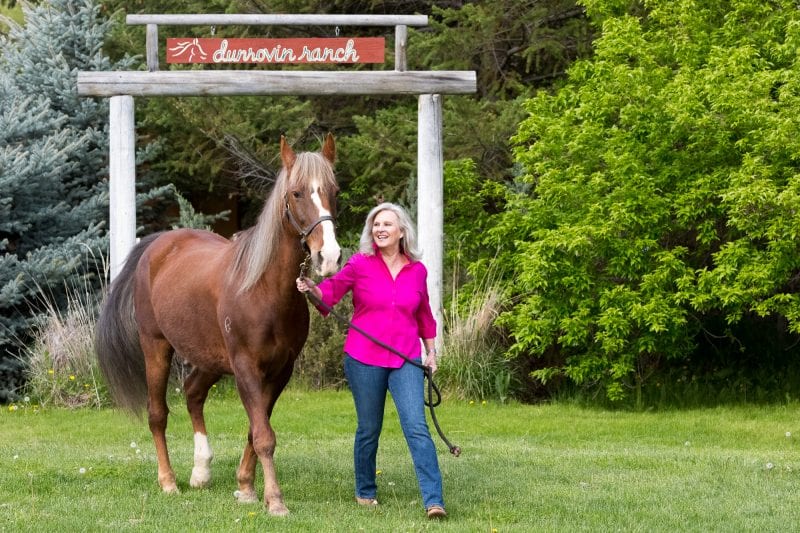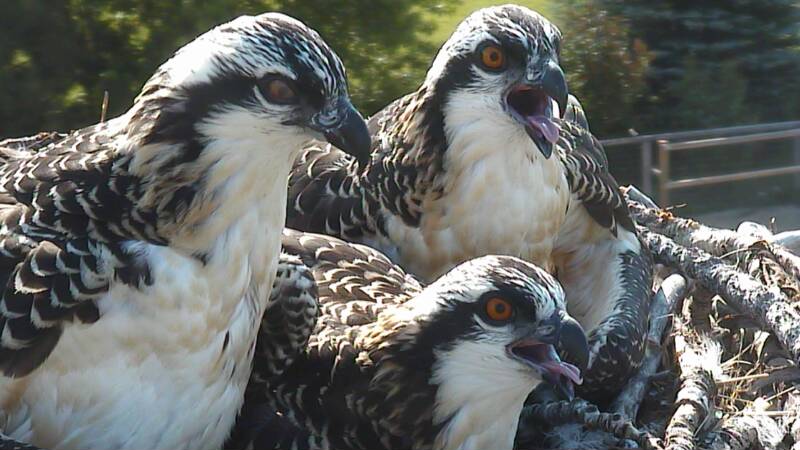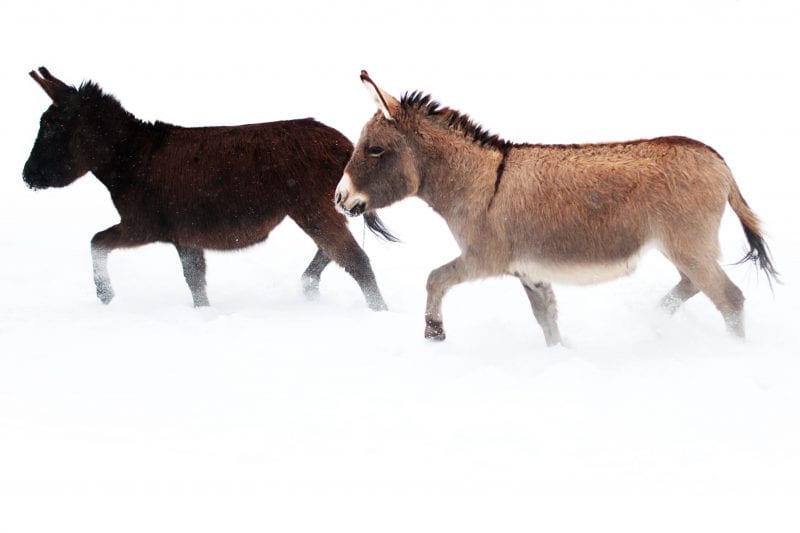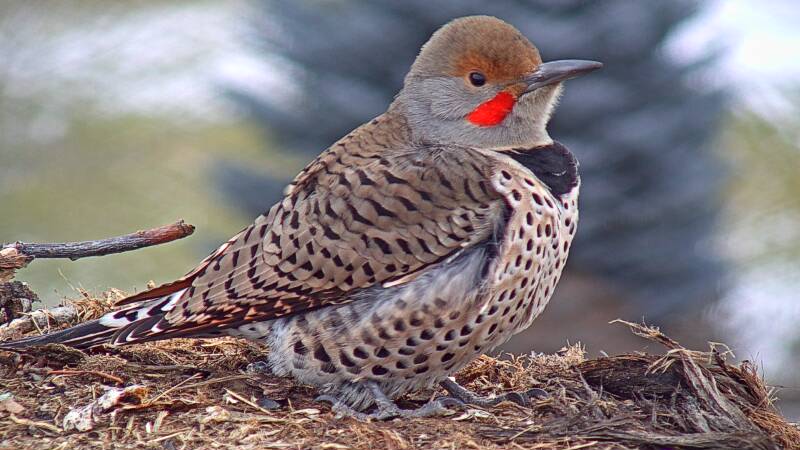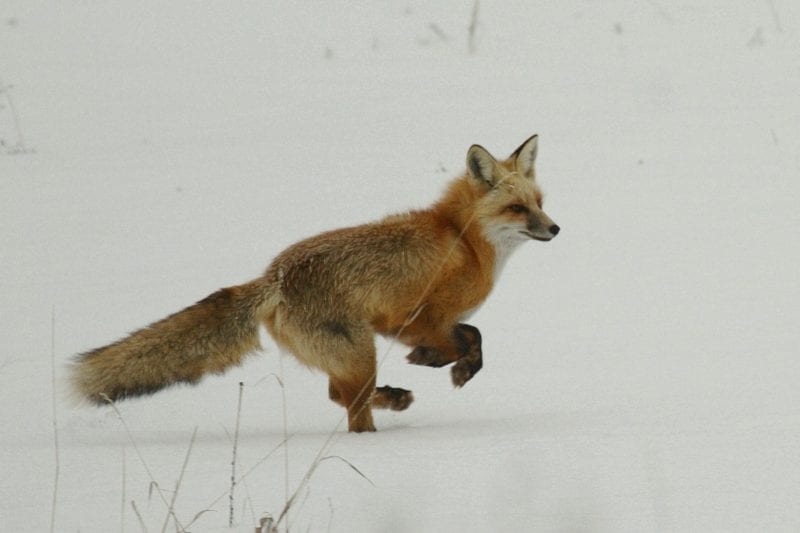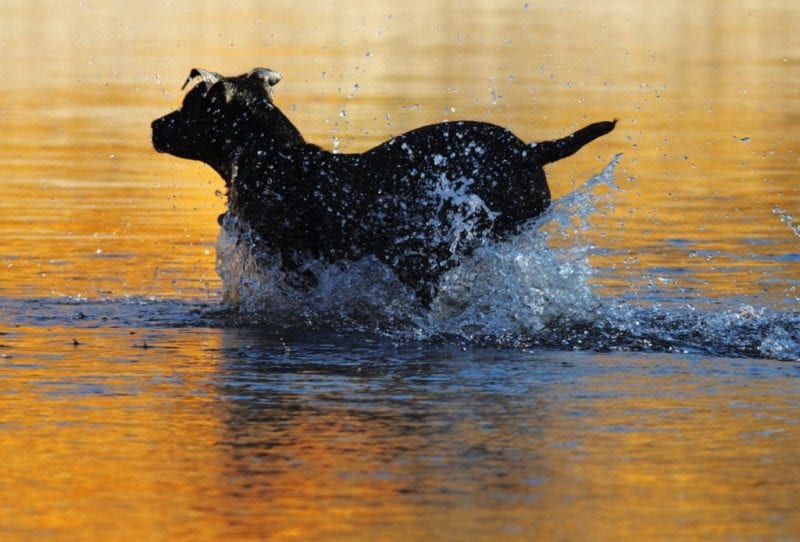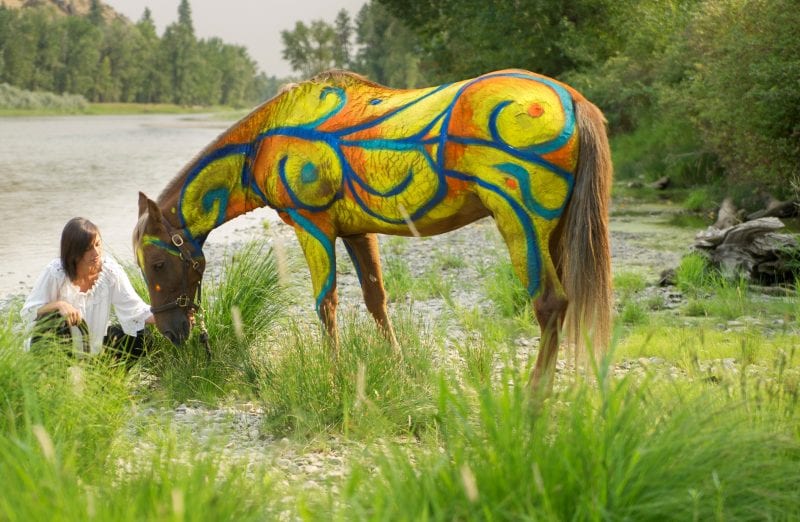 Dunrovin Ranch is a small family-owned guest ranch in Lolo, Montana, where horses are partners, guests are friends, the Bitterroot River runs free, and fun and adventure are a way of life.
DaysAtDunrovin is Dunrovin's cyber front porch, where people gather online and form friendships by sharing Dunrovin's world and their love of animals, nature, science, and the arts.
Pull up a chair and join us!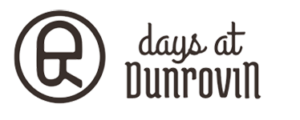 Let Dunrovin Connect You with...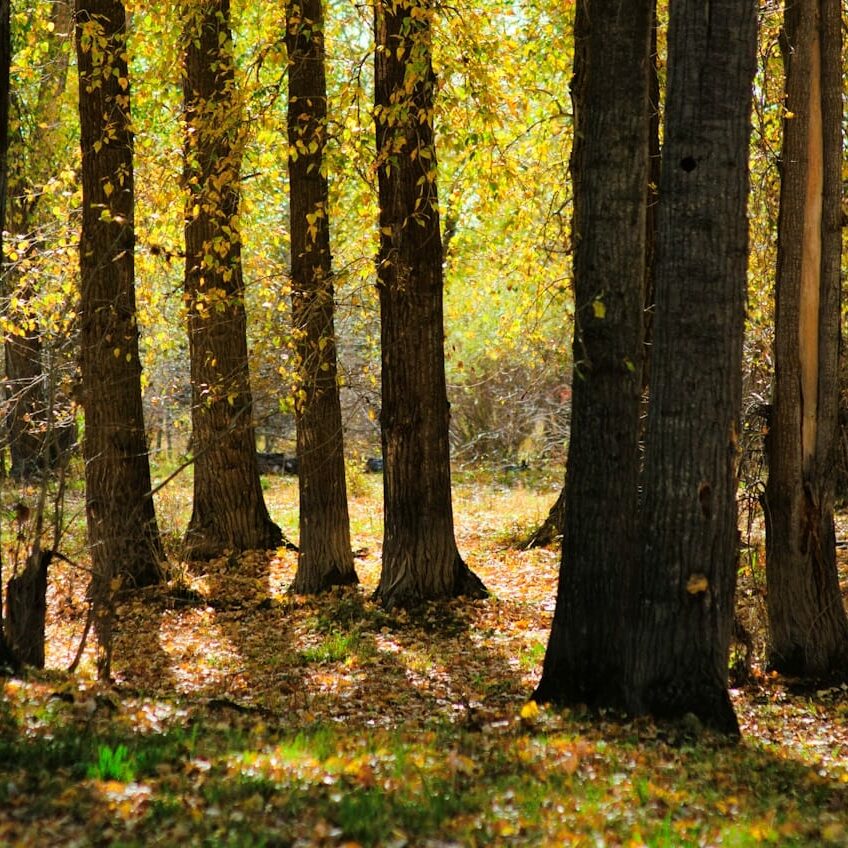 Experience the sights and sounds of nature at a real Montana guest ranch. Watch the seasonal colors change while the river rises, falls, and freezes. Witness glorious sunsets, winter blizzards,  and summer thunderstorms over a valley ringed with mountains.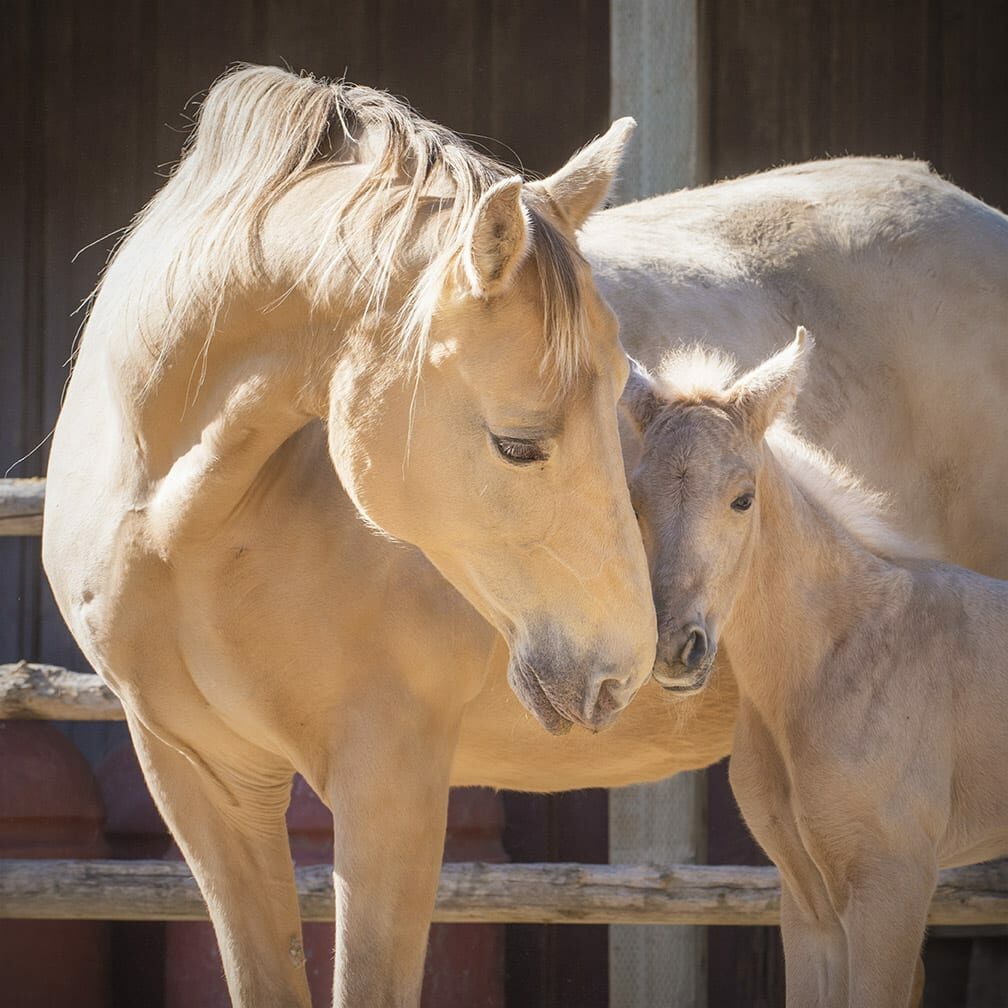 Come to know and love each of Dunrovin's horses, donkeys, and dogs. Let the ospreys that nest there each year enthrall you. Follow the wild horses, foxes, deer, coyotes, other wildlife, and  myriad birds that range within view of Dunrovin's live webcams.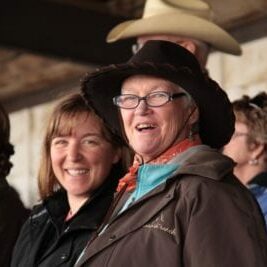 Won't you be our neighbor? Join us on Dunrovin's cyber front porch to just watch or converse with us and others. Chat, share photos, tell stories, laugh, and make friends. Enjoy games, art, music, book clubs, and learning adventures of all kinds.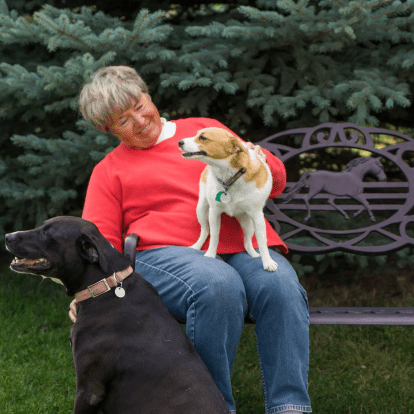 Dear Friends,
I'm thrilled to welcome you to Dunrovin! We strive to be the Best Place in Cyber Space and you can help us by getting to know us an giving us your feedback.
Through June 2019, as a new member of our "pilot project," you have unlimited free access to the DaysAtDunrovin website, web cameras, and friendly community.
We normally charge a small membership fee to eliminate unwanted advertising and to cover a portion of our costs, but you have 100% free access until July 2019. 
~ SuzAnne Miller, owner of Dunrovin Ranch
What will I see? What will I hear?
Enjoy full access to all 4 cameras with ambient microphones and infrared night lights to immerse you in the sights and sounds of Dunrovin Ranch 24 hours a day, 7 days a week. Have fun socializing with others in a kind and caring community centered on the ranch.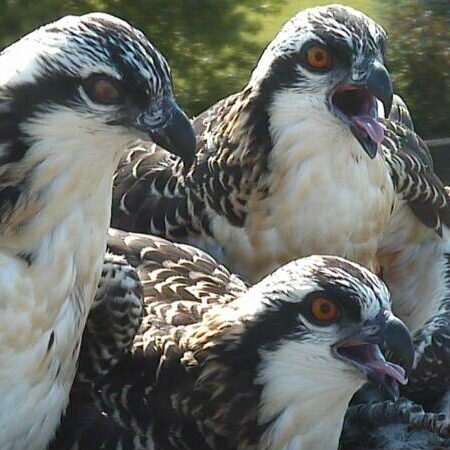 The Nest – An intimate view of ospreys nesting and raising their chicks every summer, and of the wild birds that come to the bird feeders all winter long.
The River – A world unto itself! Where ospreys fish, eagles soar, wildlife roams, people play, and nature is on display as the river flows, floods, and freezes.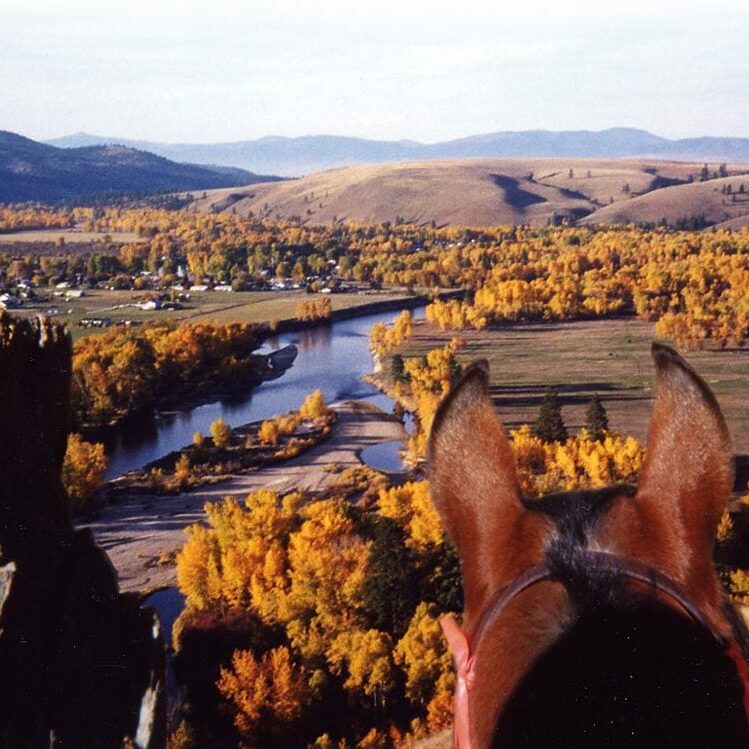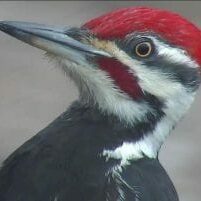 The Bench – Where wildlife gather to seek food and shelter along the edge of the fields, into the riparian forest, and down to the shores of the river.
The Ranch – A front row seat to all the ranch action! Engage in real-time discussions with the ranch staff. Share in learning adventures with special guests.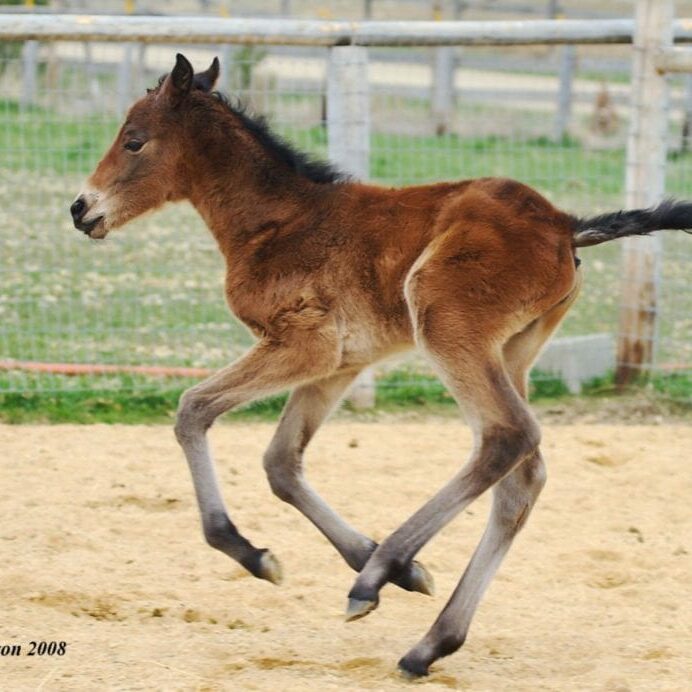 A message from Lady Dunrovin
Frequently Asked Questions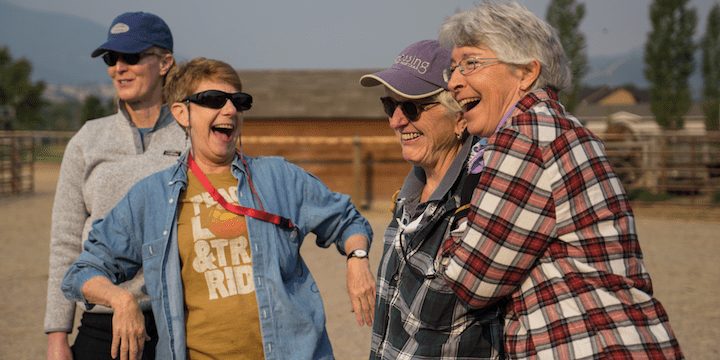 "Just wanting to thank you so very much for sharing your lovely ranch and, in particular, the osprey experience with the public. I am a Tucsonan, but vacationing on Cape Cod presently. I am glued to your site watching the Osprey family and the horses/dog/hearing the donkey in the background etc. What a joyful and spiritual experience for me." ~ Carol
"It's so lovely of you to share your ranch with everyone throughout the year. It's the next best thing to actually being able to visit your ranch in person!! Because of the time difference on Saturdays when I was home last year I would turn on to your site and when the sun was just coming up would phone my mom and we would watch the sun rise together and see Ozzie bringing breakfast to his family. We were able to watch together the little ones first flights, etc. We discovered that Mom would see everything about 30 seconds before I did so would tell me to look either to the right or the left if something special was going on like Ozzie coming in with a fish! My Dad passed away about two years ago and it was one time over the phone that my mom really started to laugh over the antics of Percy, Hope, and Dilly and I realized that was the first time I had heard her laugh like that since my dad had passed away. So thank you so much again for making your site available to everyone." ~ Denise
"Oh my GOSH! 🙂 I am so surprised to get an answer!! (Pleasantly surprised I should add). I'm serious... I really didn't expect to hear from anyone... it actually brought tears to my eyes! You might see that as an over-reaction Mrs. Miller but I am so impressed with everything I've seen and read about the Osprey's and "Dunrovin"! Over the last 6 weeks since finding y'all, I watch the nest EVERY DAY and I've read nearly every word on every page y'all have online. All the horses, the staff and JEWEL... what a gal! I've seen her trottin' around like she owns the place! 🙂 All are so wonderful!" ~ Ron
"Just want to say thank you for so promptly getting the cams back on today after your area wide internet outage. The new nest tour/pan shows the little birds so well, we can all easily ID them!! I took a wonderful picture of your Lady Lonza and Annie in the pasture. Yes, they were side by side and I could barely tell there are two horses there!" ~ Celia
Pull up a chair and join us!