Foaled on October 31, 2002
Canner lives at Dunrovin, but he does not belong to Dunrovin in the sense of legal ownership. He legally belongs to Mackenzie Cole, but in truth, both Mackenzie Cole and Canner belong to Dunrovin in the sense of family and community. Dunrovin would not be Dunrovin without Mackenzie's and Canner's contributions.
Canner's and Mackenzie's relationship was featured in an August 2012 article in the Missoulian newspaper that caught SuzAnne's eyes and prompted her to track them down and offer Dunrovin as a home for Canner. She just knew that everyone associated with Dunrovin, including the founding members of the DaysAtDunrovin virtual village, would rejoice in watching these two individuals come together to address their individual needs for healing. As evidenced in this video, their relationship was one of mutual support. Machenzie's love and commitment were key to helping Canner succeed at Dunrovin, and Canner rewarded Mackenzie with the unconditional love he required to address his own emotional issues.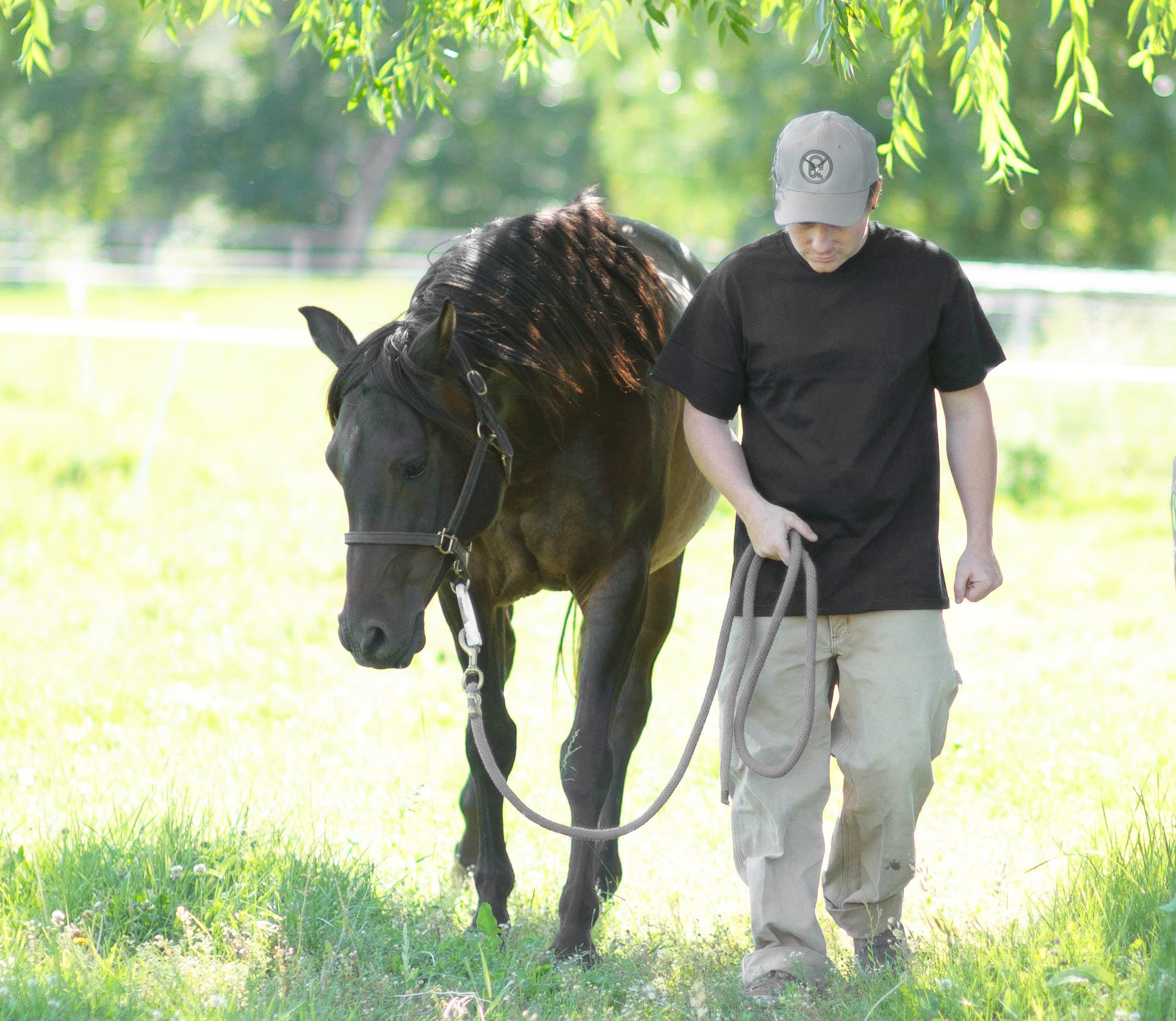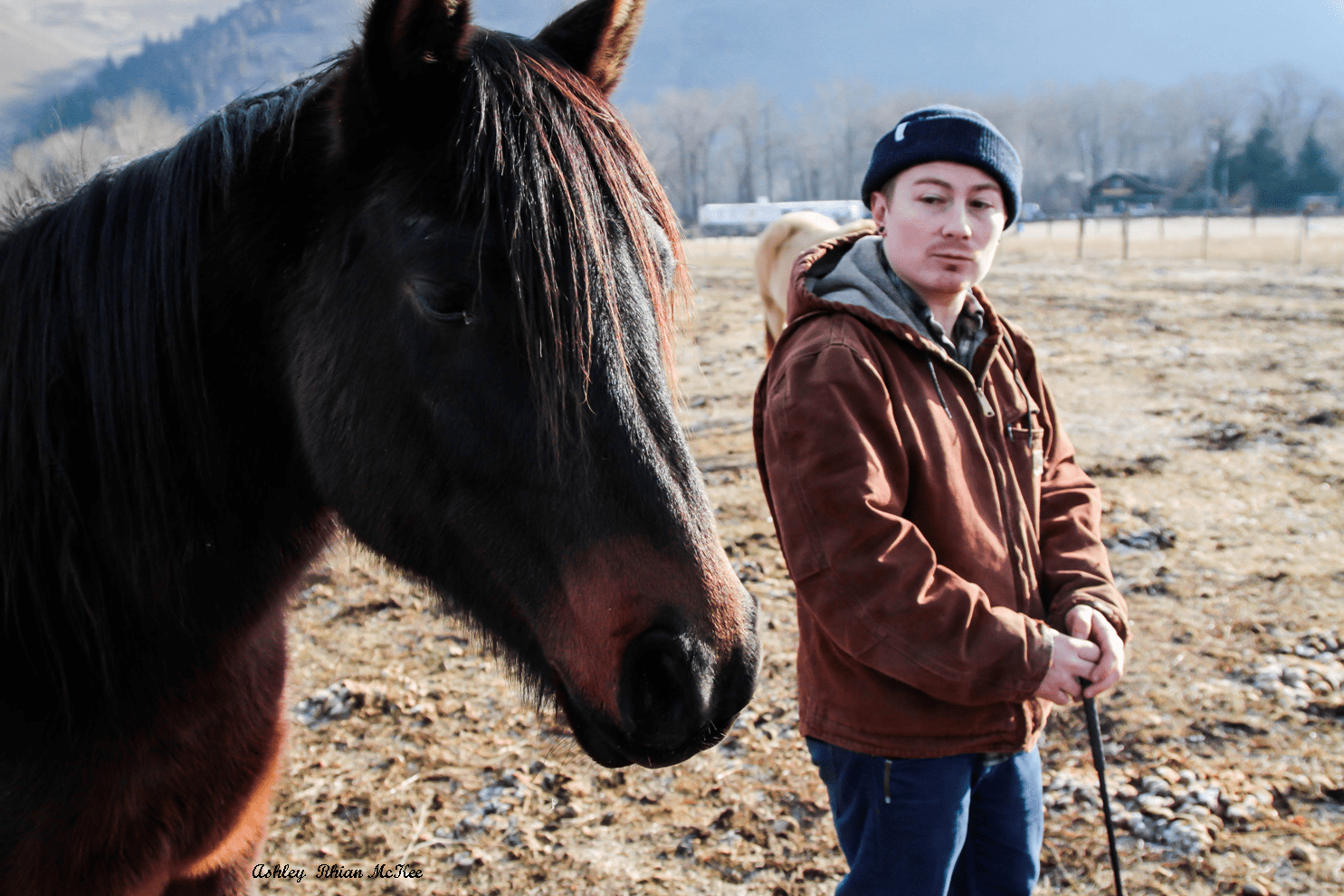 Canner's transformation from an insecure and marginally dangerous horse into a confident and friendly member of the Dunrovin herd has been a source of inspiration and learning. Mackenzie's never-ending patience and ability to see and reward Canner's smallest efforts provided the foundation for Canner to escape his shell of fear and exert his personality and curiosity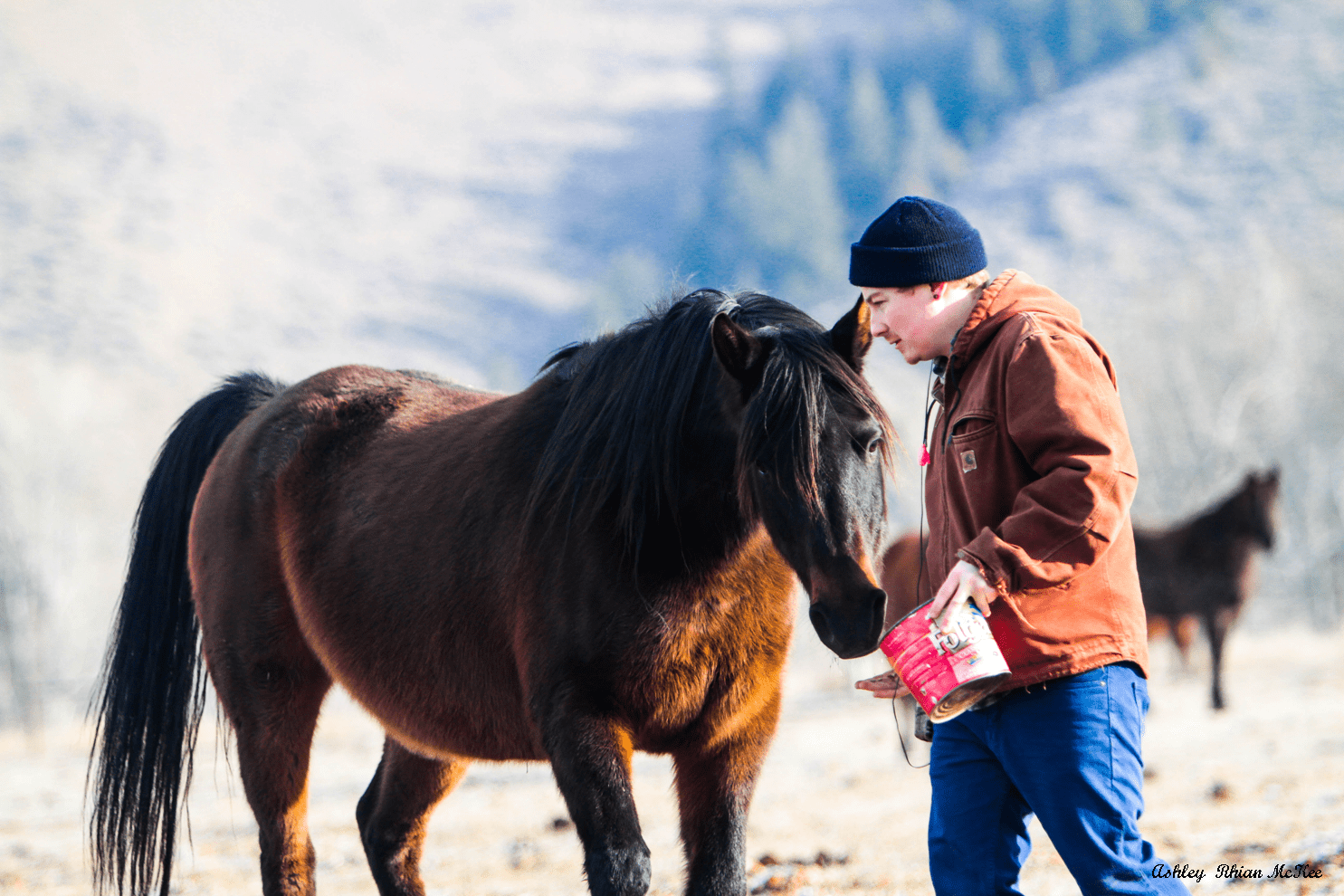 Canner's countenance is typical of his breeding as an Arabian horse. His dished face and highly held tail make him a standout among the Dunrovin Herd. Canner is a joy to watch running in the fields.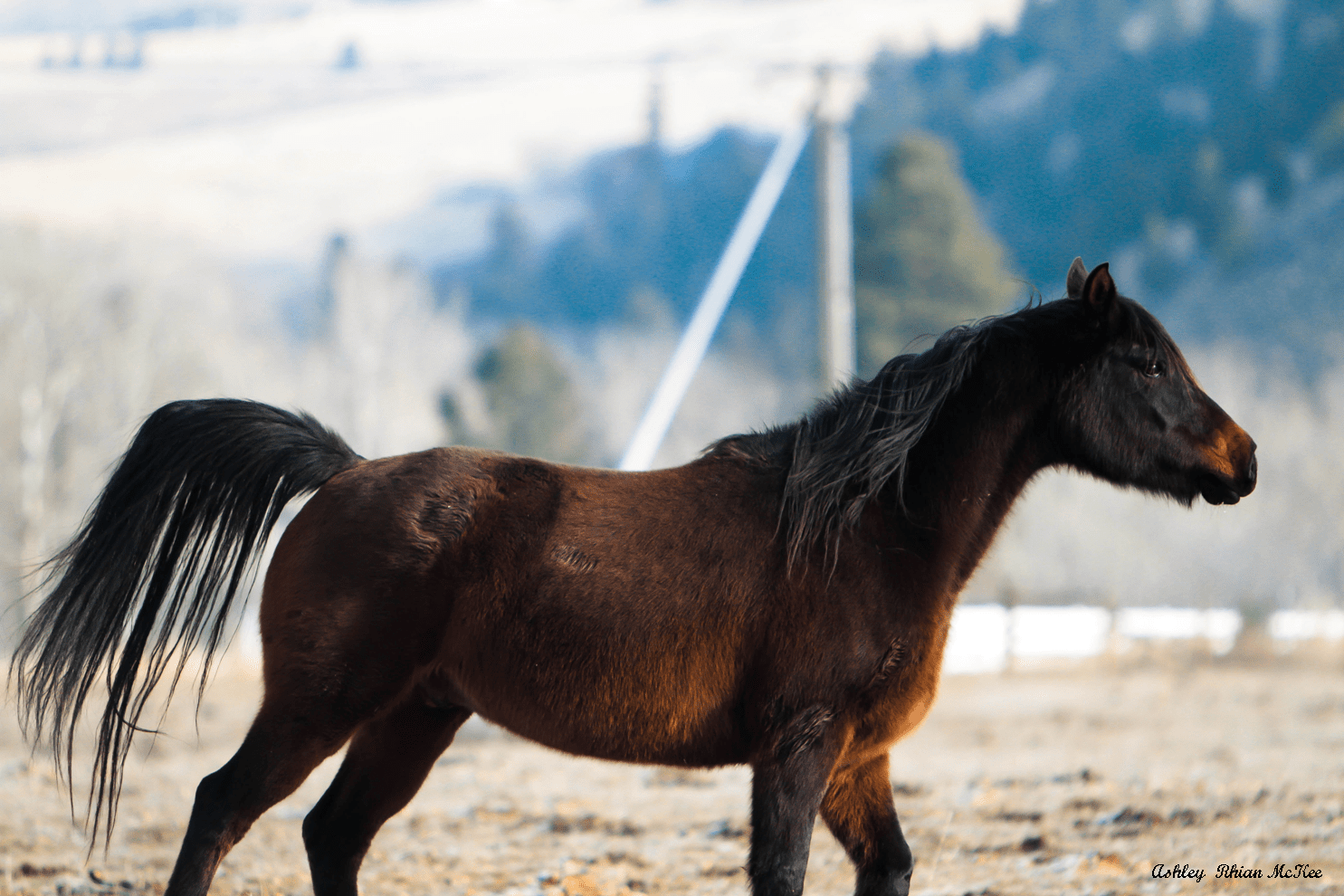 Canner's rich chocolate bay color with his luscious thick long mane and tail  glow with red highlights in the sun. Canner is a favorite of photographers who come to Dunrovin.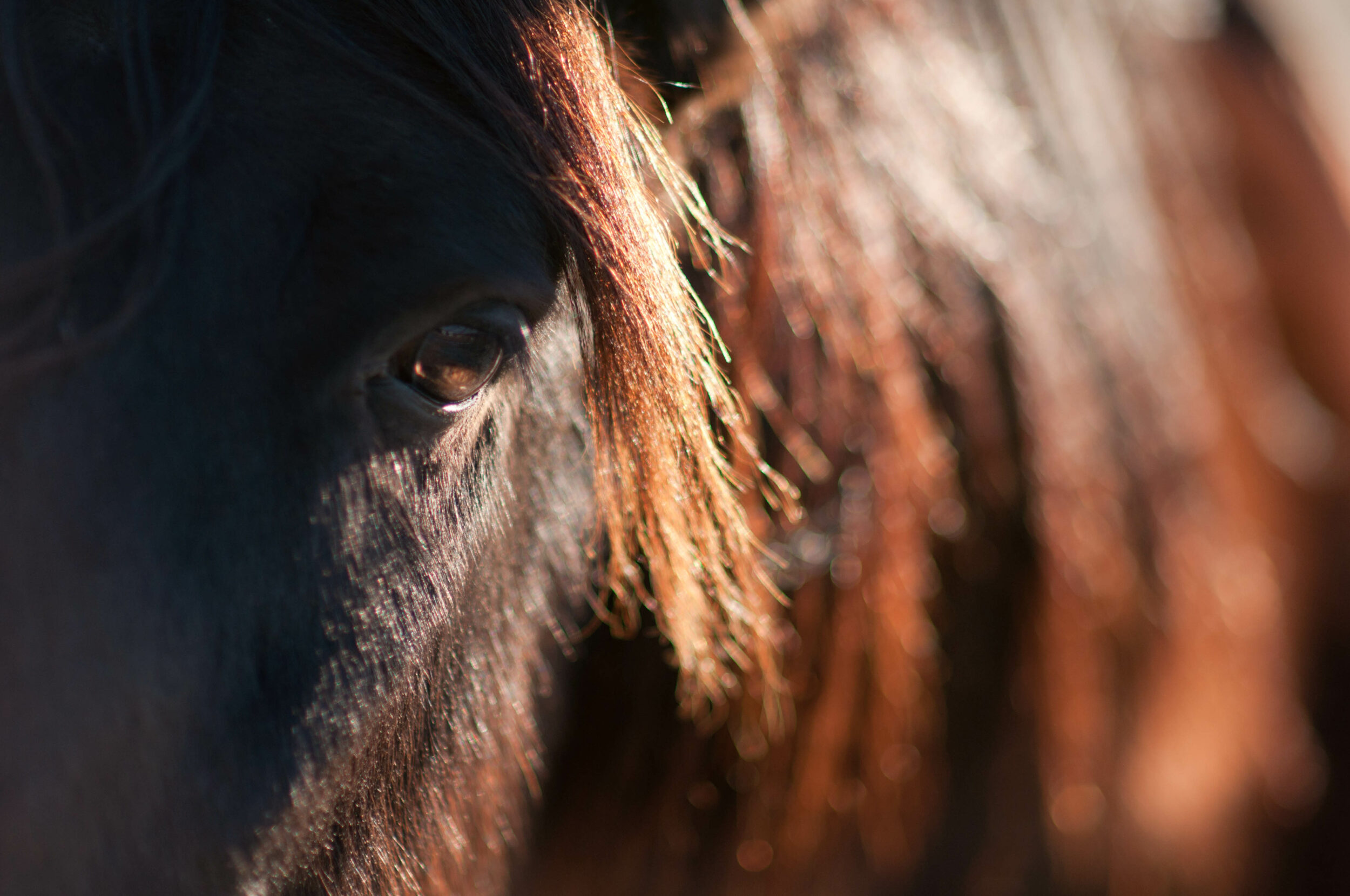 Canner has been at Dunrovin for over a decade, during which D@D community members have watched Machenzie invest hundreds of hours of patient training and loving fun with him. What have YOU noticed about Canner? What can you add to his story? Please share your impressions, observations, and experiences regarding Canner in the comment section below.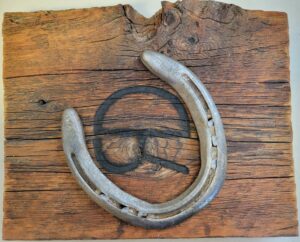 Each time you post a comment, your name will be entered into a drawing at the end of our project to create a post for every Dunrovin Horse. The drawing winner will receive a plaque with an upside-down used Dunrovin horseshoe to hang above your door for good luck as is the Irish tradition).