Join us on the Front Porch!
Engage with Nature in your Community
Explore nature, chat with friends, or simply watch the sunset. Discover everything DaysAtDunrovin has to offer!
Select a Nature Viewing plan that fits with your community and residents.

Perfect for group viewing areas

Engaging content for residents

Ease of use for staff and activity coordinators

Unique way to include residents' friends and family
Nature Viewing Basic
24/7 Access To All Live Cams

Technical & Setup Support

Automatic Monthly Payments
Nature Viewing Plus
Everything from Nature Viewing Basic Plan

Weekly email with detailed Ranch Talk newsletters

Personalized Account Setup & Assistance
Nature Viewing Premium
Everything from Nature Viewing Plus Plan

Up to 100 Family Membership Accounts

Weekly Enrichment Program & Newsletter Materials

Staff training phone call or video conference
Note: Family memberships allow up to 6 individual accounts under one paid membership. Family memberships are normally available at $25/month. Family memberships in these community plans are offered at a 68% discount (6 individuals for the price of 1).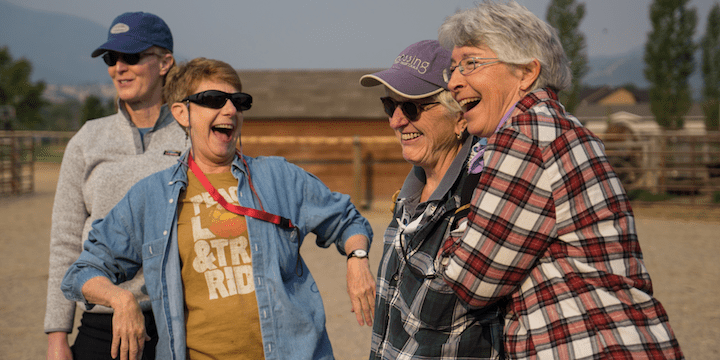 "Just wanting to thank you so very much for sharing your lovely ranch and, in particular, the osprey experience. I am glued to your site watching the Osprey family and the horses/dog/hearing the donkey in the background etc. What a joyful and spiritual experience for me." ~ Carol
"It's so lovely of you to share your ranch with everyone throughout the year. It's the next best thing to actually being able to visit your ranch in person!! Because of the time difference on Saturdays when I was home last year I would turn on to your site and when the sun was just coming up would phone my mom and we would watch the sun rise together and see Ozzie bringing breakfast to his family. We were able to watch together the little ones first flights, etc. We discovered that Mom would see everything about 30 seconds before I did so would tell me to look either to the right or the left if something special was going on like Ozzie coming in with a fish! My Dad passed away about two years ago and it was one time over the phone that my mom really started to laugh over the antics of Percy, Hope, and Dilly and I realized that was the first time I had heard her laugh like that since my dad had passed away. So thank you so much again for making your site available to everyone." ~ Denise
"I am so impressed with everything I've seen and read about the Osprey's and "Dunrovin"! Over the last 6 weeks since finding y'all, I watch the nest EVERY DAY and I've read nearly every word on every page y'all have online. All the horses, the staff and JEWEL... what a gal! I've seen her trottin' around like she owns the place! 🙂 All are so wonderful!" ~ Ron
Experience DaysAtDunrovin for Yourself
Sign up for a free 2-week trial account today to receive FULL ACCESS to all four live streaming cameras.
There are just a few quick steps to complete for full access to the DaysAtDunrovin website and cameras.
Step 1: Enter your name
Step 2: Enter a user name (this can be a nickname or a fun screen name)
Step 3: Enter your email address (you'll receive email from us with updates and news)
Step 4: Enter a password (write this down and save it so you can log into the site later)
Step 5: Check the two white boxes to agree to the terms of service and to receive our weekly newsletter
Step 6: Start watching and have fun!
Thank you for joining us!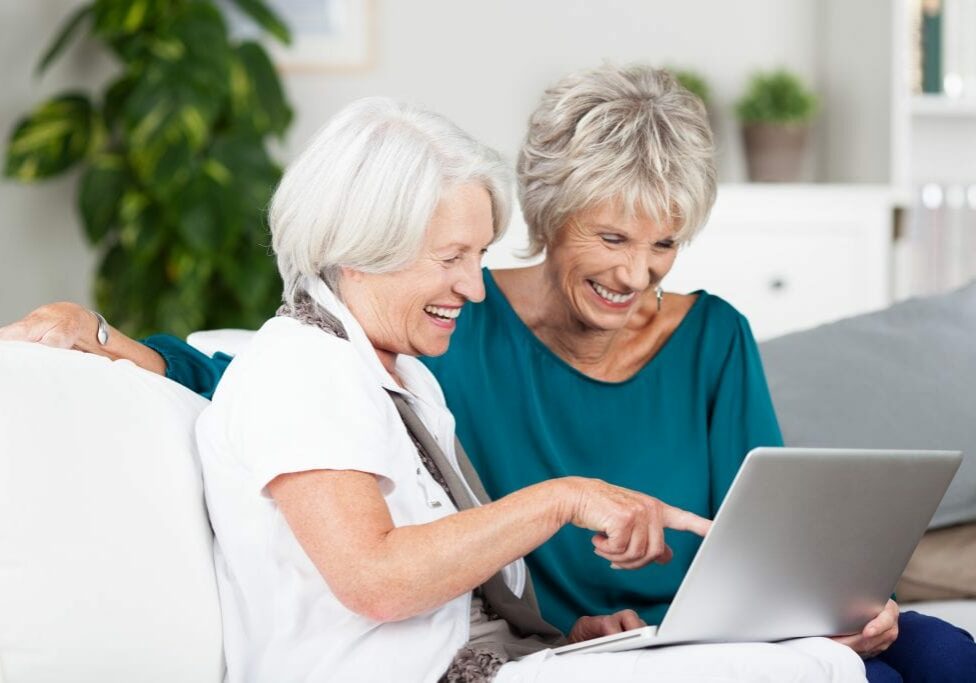 Frequently Asked Questions
Come and join us for fun on the Ranch!
Nature Viewing Basic
24/7 Access To All Live Cams

Technical & Setup Support

Automatic Monthly Payments
Nature Viewing Plus
Everything from Nature Viewing Basic Plan

Weekly email with detailed Ranch Talk newsletters

Personalized Account Setup & Assistance
Nature Viewing Premium
Everything from Nature Viewing Plus Plan

Up to 100 Family Membership Accounts

Weekly Enrichment Program & Newsletter Materials

Staff training phone call or video conference